Sponsored by
AO.com

Star baker: how to make the most of your oven when baking
It's the cornerstone of the kitchen and the most important appliance for any home baker – but getting to grips with your oven can be the difference between a good bake and a great one. Take a look at our top tips on how to unlock your oven's potential.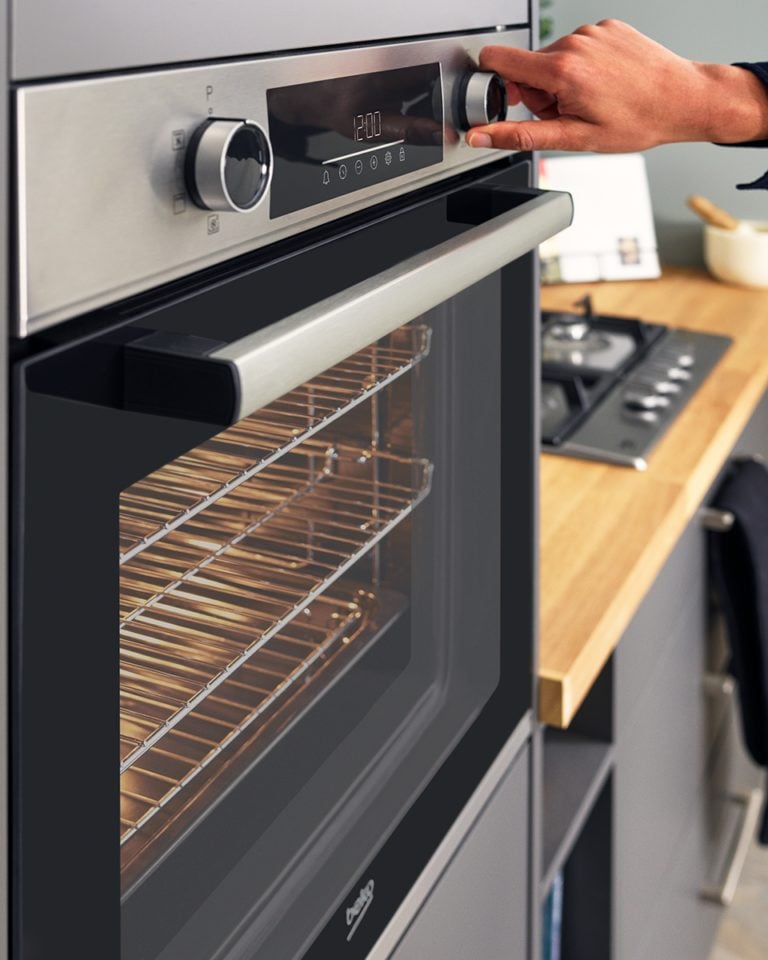 Mix ingredients together, transfer them to the oven, wait, then enjoy – reduced to the basics, baking sounds pretty straightforward. But as we all know, it's a bit more complicated than that. Baking is, for the most part, a science, with ratios of ingredients, chemical reactions and specific methods and techniques key to success. And as with all science, variables and environmental factors can have a huge impact on the outcome. That's why getting to know your oven and arming yourself with tips and tricks on how to best use it is vital if you're looking to produce showstopper after showstopper.
AO stocks an incredible range of appliances, and has more 5-star rated reviews on Trust Pilot than any other UK electrical retailer, so it's a no-brainer to make it your first port of call if you're after a new oven. With flexible delivery and incredible deals available across its vast range of ovens, AO has an oven for every baker. Whether you're in the market for a new oven and want to know about the features you should be keeping an eye out for or simply want to know more about using your oven at home (plus some handy tips to take your baking to the next level), read on for our must-know info how to turn your kitchen into the Great British Bake Off tent. Click here to shop for ovens now at AO.com.
Preheating your oven
There's a reason almost all baking recipes require the oven to be preheated before putting food in. That instant change in temperature – from room temp to blazing heat – is often required to  kickstart raising agents, set batters and finally trigger the Maillard reaction (the browning and caramelisation of food that is usually responsible for things tasting delicious).
There are bread bakers who champion the 'cold start' method, in which you put your unbaked loaf in a casserole and bake it from cold with the lid on, but the overall cooking time is increased and all you're doing is creating a mini oven within the dish that will heat up quicker and trap steam. If you're concerned about using energy to heat an empty oven, you can use it to toast nuts or flour, soften or melt butter or dry out fresh breadcrumbs.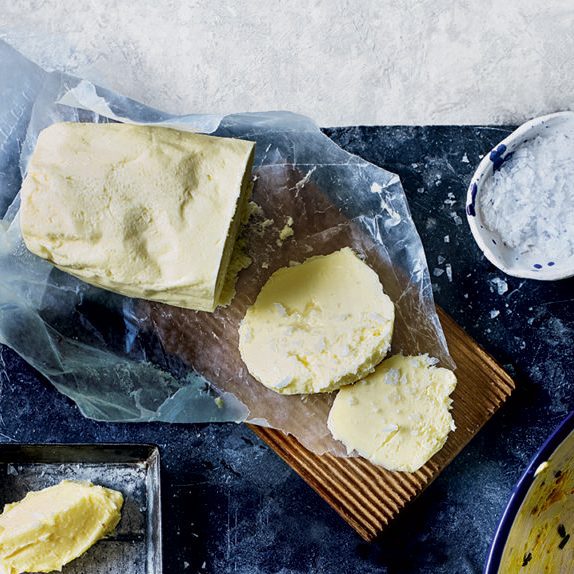 Is the oven fan important when baking?
Almost all modern ovens come with a fan setting. Conventional ovens traditionally have two heating elements – one at the top, another at the bottom – which aims to provide an even heat but can create hotspots. The benefit of a fan oven is that the fan moves the hot air around, ensuring the entire oven is equal in temperature. Think of it like a bath – when you turn the hot tap on, only one end of the tub gets hot until you swish it around with your hand. The fan does the exact same thing.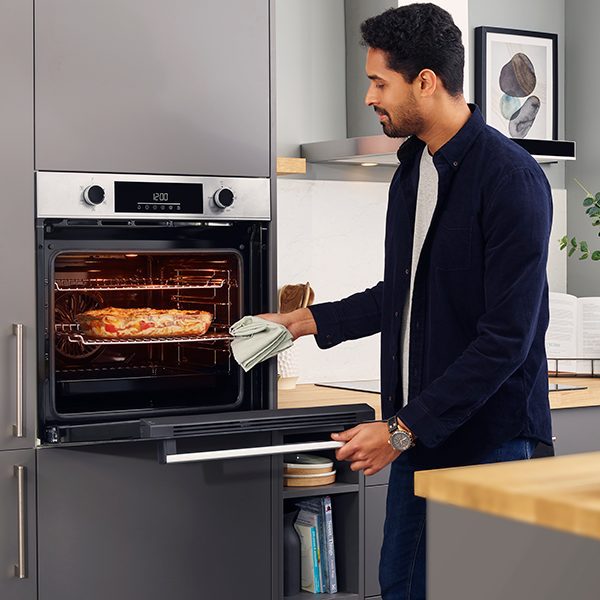 Of course, some fans are better at doing this than others. Modern technology means models like Beko's award-winning AeroPerfect™ fan ovens not only move air around the oven; they ensure the hot air is distributed  evenly and equally to each shelf with no fluctuation in temperature. This is particularly important if you're using more than one shelf at a time (for several sandwich sponges, for example) as conventional ovens, and some fan ovens too, would struggle to ensure equal baking as the cake tins can interrupt the airflow. Start your search for a new oven at AO.com today.
Remember, if you're following a baking recipe which gives a temperature for a conventional oven, always drop the temperature by 20°C if you're using a fan setting.
Should you clean your oven for better baking results?
Cleaning an oven is a task few people look forward to (if you happen to know someone who loves doing it, please send them our way!), but the impact a dirty oven can have on your baking is surprising. Grease and burnt bits of food are bound to build up over time – these carbonated particles can impart unpleasantly smoky flavours onto your food and cause issues with temperature control. Dirty glass on your oven door also impairs your view of whatever's baking inside, forcing you to open it and let all the heat out  (a big no-no for many bakes as it can drop the temperature by up to 50°C).
Luckily, many ovens come with glass panes that are easy to remove for cleaning, while pyrolytic or high-heat cleaning settings can completely carbonise or – with the help of a tray of water – steam off all those pesky bits of stuck-on dirt. Having an oven with these features makes keeping them clean (almost) effortless.
The importance of steam in baking
Steam (or, to be more precise, humidity) is incredibly important when baking. A steam cleaning function is incredibly handy for keeping your oven spick and span, but a little evaporated water can make all the difference to your bakes as they cook too. If you find your bread is a little too dense or the crust too chewy, pop a tray of water into the bottom of the oven at the same time you put your loaf in. It will heat, creating buckets of steam that turn your oven into a humid environment for those first few minutes, keeping the crust softer for longer allowing the loaf to rise more before the exterior crisps up – give it a try if you've been struggling with a dry, crumbly texture in sponges.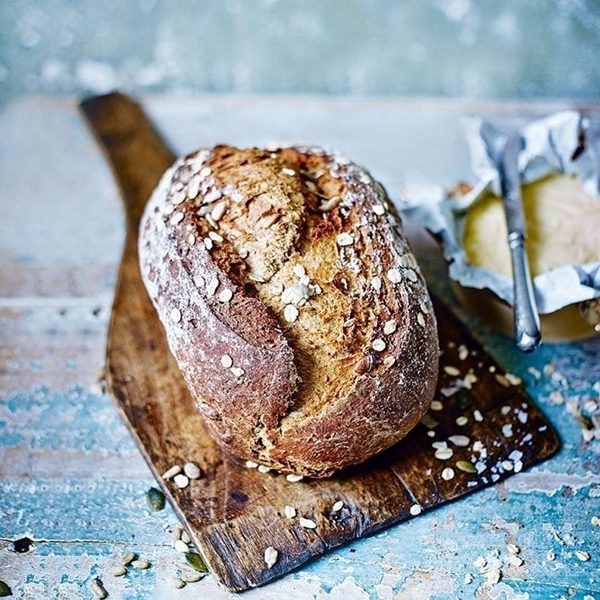 Embracing the grill setting
The grill in your oven is useful for so much more than cheese on toast – especially for some bakes. Crumble looking a little pale? Whack the grill to high and give the crumble a final blast to burnish the top. Want to blister the tomatoes on the top of your focaccia? The grill is there to help. Fancy giving a custard tart a crème brûlée finish? Scatter over some brown sugar just before it's done and grill it until it melts. As always, keep a close eye on what you're cooking as grills are fierce things and the transformation from golden brown to black can happen in seconds, but they're a very useful tool for finishing off bakes that need an extra blast of heat on top.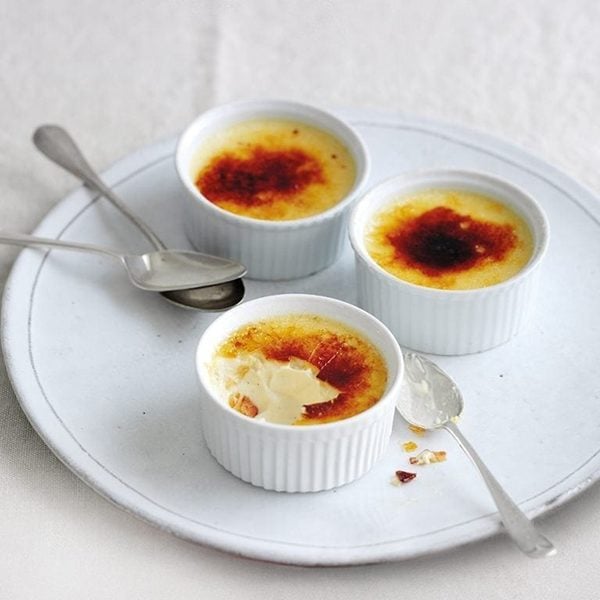 Inspired to upgrade your oven? Check out Beko's AeroPerfect ™ range, beautifully designed for perfect cooking results every time.
Subscribe to our magazine
Food lovers, treat yourself this Christmas... Enjoy 12 months of magazines for £29.99 – just £2.50 an issue.
Subscribe
Unleash your inner chef
Looking for inspiration? Receive the latest recipes with our newsletter