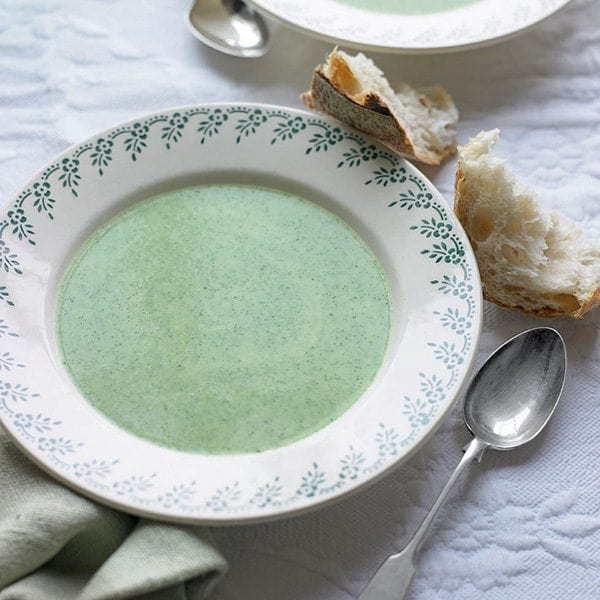 By Les Dunn
I don't like soup.
I wouldn't go so far as to say I hate it, because soup isn't worth hating. It's too boring and ineffectual to hate.
Soup is for invalids. Soup is for people with false teeth. Soup is not for the active, the toothed, the able-to-chew.
The word itself is unpleasant, as is its spin-off adjective, soupy. Have you ever seen something described as 'soupy' in a positive way? Of course not.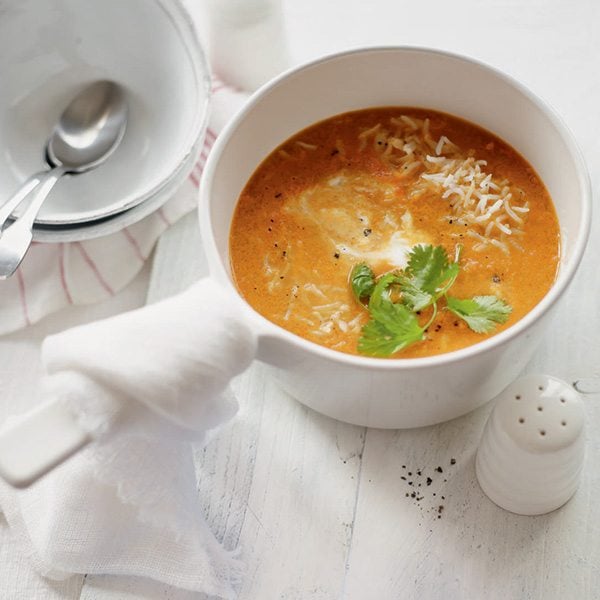 Eating ultra-repetitive soup is like going to the gym and doing one exercise over and over again. Endless soul-sucking, brain-numbing bench presses like some steroid-addled meathead.
With a plate of proper food, you can pick and choose a taste of this, a bite of that, a combination of two or three things on your fork. You can squash things with your cutlery, reshape and remodel them. Not with soup.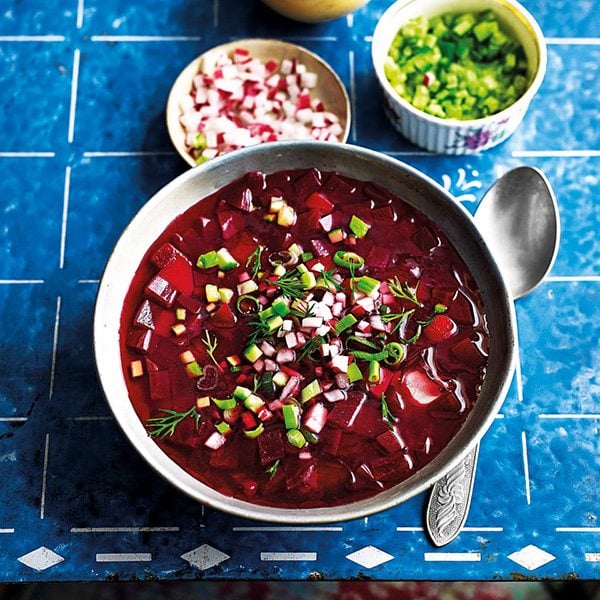 Some people may feebly mention 'chunky' soup. But chunky soup isn't really soup. It's a failed, runny stew.
Some young people might bleat about trendy Japanese soup, where you get some other stuff on top to eat. A bit of what you might call food. But of course you eat that good stuff – the food – first, then all you're left with is… soup. In the end, you will never escape the soup.
There is one acceptable form of soup. The 'amuse-bouche', served in a tiny cup at the beginning of a fancy Michelin-starred meal, is downed in one. But as such, this micro-slurp is really only a taste of some soup, rather than a soup itself. So it doesn't count.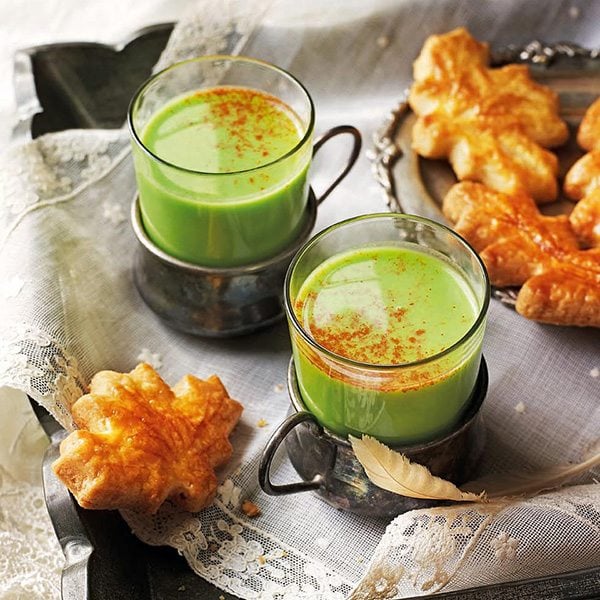 Eating soup is the gastronomic equivalent of being made to stay after school and write lines. Every spoonful is the same. Spoonful after spoonful after spoonful. 'All soup and no food makes Jack a dull boy.' Eat soup for long enough and you, like Jack Nicholson in The Shining, will end up a hollow-eyed, homicidal axe-wielding maniac.
So I urge you: don't.
Subscribe to our magazine
Subscribe to delicious. magazine for HALF PRICE
Subscribe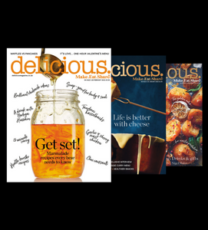 Join our newsletter
Packed with menu ideas, recipes, latest competitions and more...