Christmas cook's guide: lifesaver tips
Made a hash of things? No-one need ever know. We're throwing you a lifeline – our advice will save time and reduce stress in the kitchen this Christmas.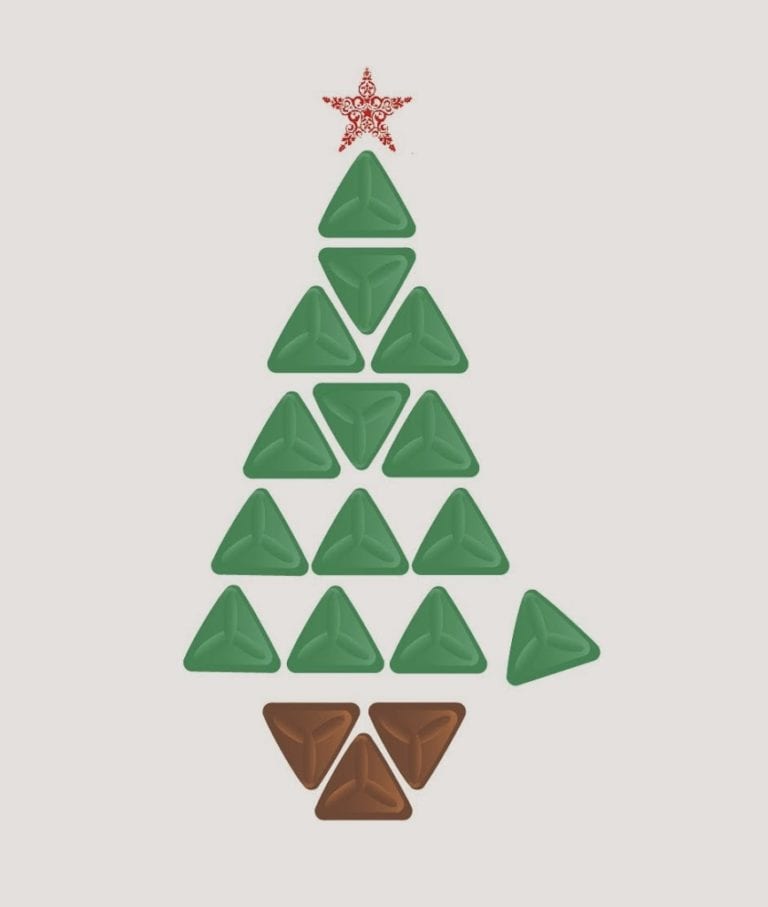 Defrosting the turkey
If you're having a frozen bird, it takes around two hours to defrost at room temperature for every 450g it weighs. If you need to speed up the defrosting process, cover the bird with cold water and change it every few hours. Do the maths at 45 minutes per 450g to find out when it will be ready to roast.
For a moist turkey 
Try these canny tricks to keep your turkey moist: cook it part of the time on its breast; push herb butter under the breast skin; or soak a piece of muslin in melted butter and wrap the turkey in that.
Let the turkey stand for at least 30 minutes to let the juices redistribute themselves and make the meat more tender. It won't go cold and will also be easier to carve. Plus the oven is now empty so you can whack up the heat, put all the potatoes and parsnips in for roasting, plus the stuffing and sausages, while the turkey rests.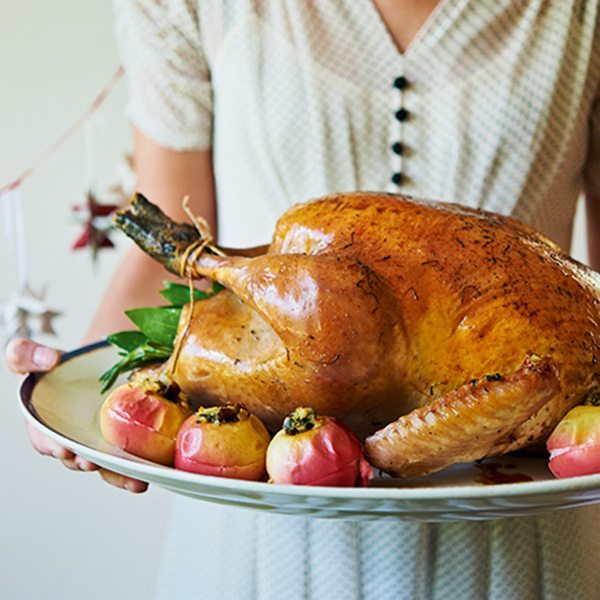 To save an overcooked turkey
This is a last resort. If the meat is crumbling, you have a problem. Slice the meat as best you can and smother it in gravy. By the time it gets to the table, the meat will have absorbed some gravy and with the veg, good wine and general bonhomie, no-one will notice.
Carving and saving face
If the thought of carving in front of a big crowd is too much, consider this: carve the turkey and arrange slices in neat portions, spaced apart, in a shallow baking tray or roasting tin. Pour in enough water to form a film in the bottom of the tray. Cover tightly with foil and warm through in a hot oven for 10-12 minutes before serving the hot slices of turkey. Find our guide to cooking the perfect turkey here.
Gravy 
If your gravy is embarrassingly thin and could do with a bit of padding, make up a paste (beurre manie) of equal amounts of plain flour and butter – about 1 tablespoon of each. Pop the gravy over a low heat, break the bits of the beaure manie off and gradually whisk them into the gravy until you're happy with the result. If it's lumpy, just sieve, sieve, sieve.
There's always someone who floods their plate with gravy, and what you thought was a generous boatful, is now empty. Think ahead. Make twice as much. And forget skimpy sauceboats – fill up your biggest jug.
Vegetables
Stuck for hob space? Roast all the root veg in one tin in the oven, then you've only got the sprouts and any greens to simmer on the hob.
Mince pies
Claim bought mince pies as your own. Lift the lids and drop in a a teaspoon of brandy butter or cream cheese mashed with orange zest. Replace the lid and warm in the oven at 200 C/fan 180 C/gas 6 for 8-10 minutes. Dust with icing sugar to serve. Find our mince pies recipes here.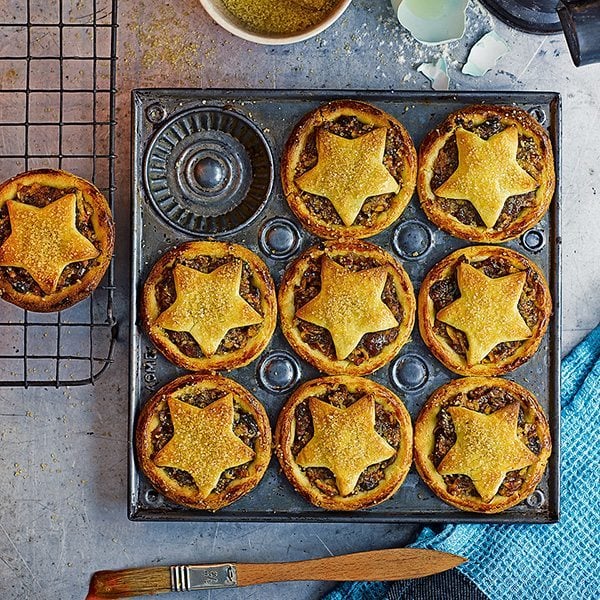 Christmas pud
Consider: a kitchen full of steam and a hob ring out of action for hours? Or, a discreet ping at the end of 5 minutes? You can reheat the Christmas pudding in the microwave according to the manufacturer's instructions. Find our Christmas pudding recipes here.
The cheeseboard
Take the cheese out of the fridge and put somewhere warm for about 2 hours before you want to eat it to allow the flavours to ripen. Put on a wooden board with crackers and quince paste. Find out how to pick cheese and drinks for a party here.
White wine and champagne
If you've forgotten to chill the whites and the champers, put in a wine bucket with ice, water and a handful of salt. This solution has a lower freezing point than water alone, so the temperature will fall below zero.
Subscribe to our magazine
Subscribe to delicious. magazine for HALF PRICE
Subscribe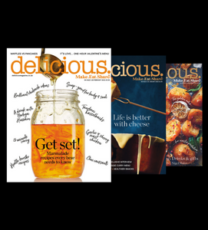 Join our newsletter
Packed with menu ideas, recipes, latest competitions and more...