What are the top 10 Twitter food emojis?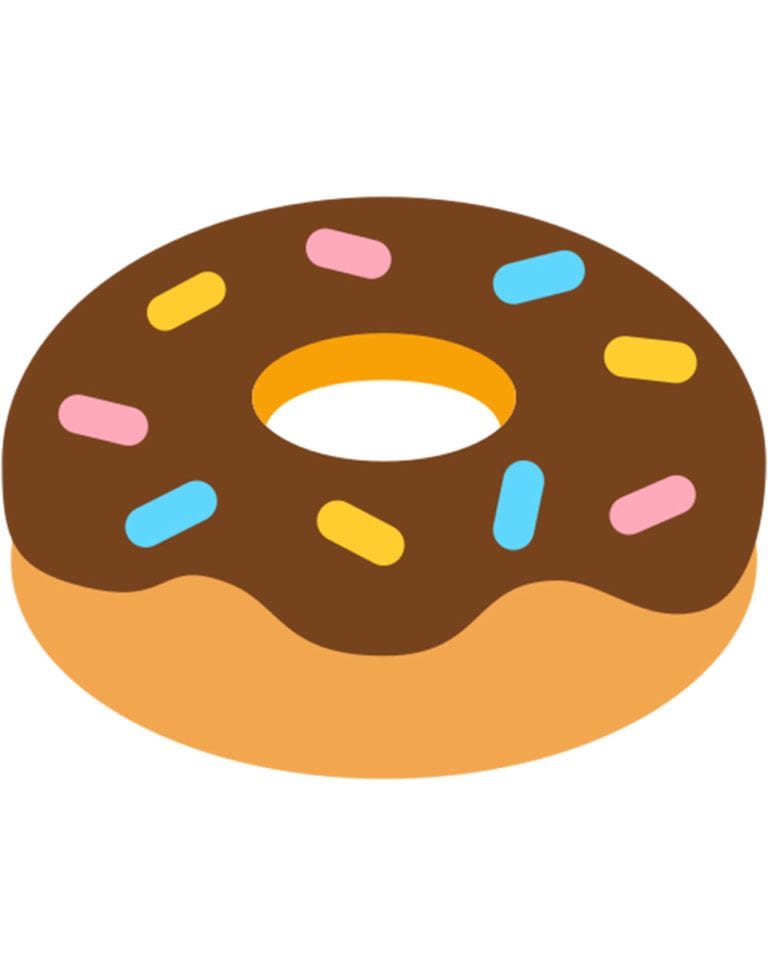 By Jessica Sutton
They say a picture speaks a thousand words, and I think we can even stretch that to emojis.
Those clever, highly functional little symbols that have become a staple in our digital communication. No longer do you have to say 'this is a joke' at the end of a questionably humorous joke – just put a laughing face at the end. Gone are the days of typing a lengthy message stating what you would like to eat, as one emoji is enough.
And it's especially true on Twitter. Characters there are still gold dust despite the new #280 limit. So, save them for more expressive words, and replace 'ice cream' with the image.
I'm naturally very interested in the world of food emojis. So when Twitter Food released their top 10 most tweeted food emojis in 2017, we were intrigued here at delicious. And here's my top 10 recipes to match the most tweeted food emojis, which I think you'll love.
1. The pizza emoji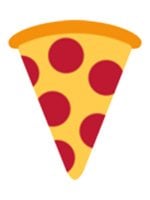 It's no surprise that one of the most popular foods is also the top used emoji. I think you'll enjoy this deep pan American-style hot pizza just as much.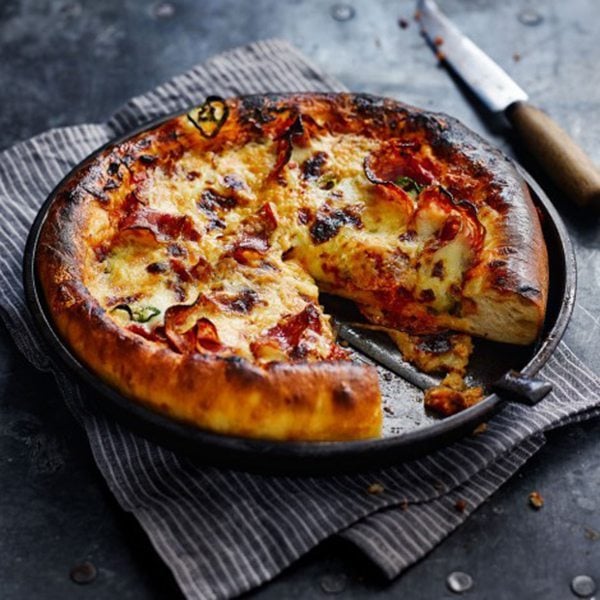 2. The chocolate bar emoji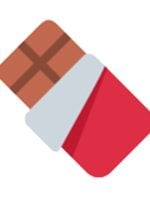 One of life's genuine happy-hormone-inducing comfort foods. It thus seems appropriate to feature this equally comforting triple chocolate brownie recipe.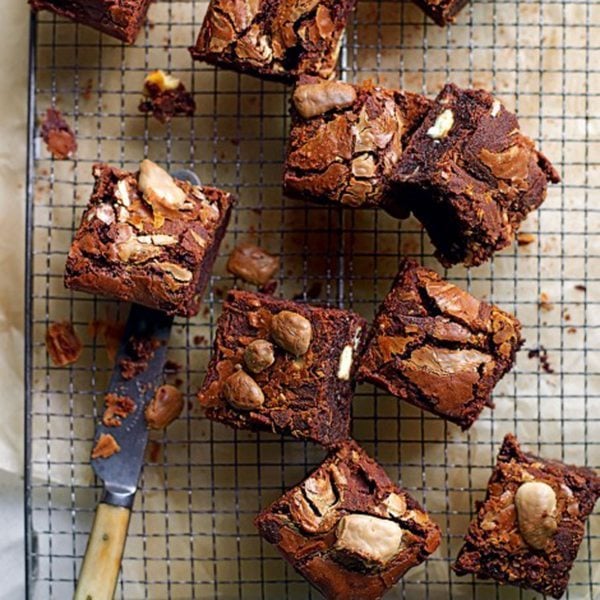 3. The cookie emoji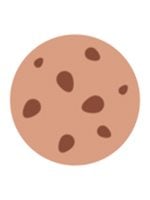 I don't know one person who doesn't love an ooey-gooey freshly baked cookie. Toffee-stuffed cookies will give you an extra sweet kick.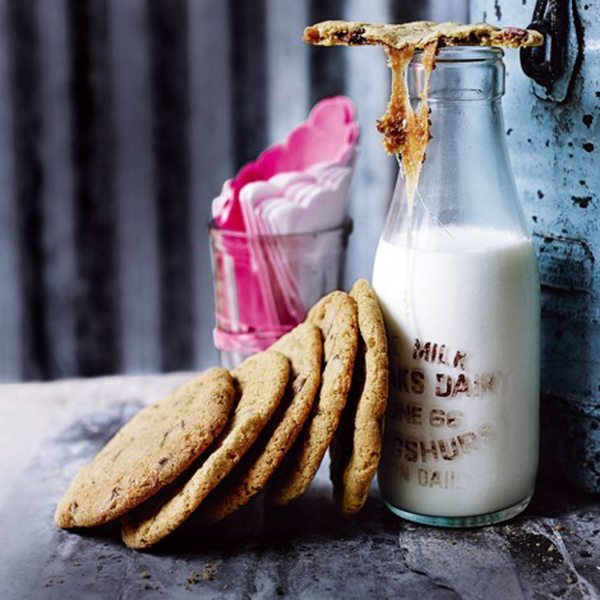 4. The burger emoji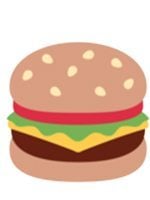 Incredibly versatile, the burger can be as indulgent or as light as you like. This one is the former, with melt-in-the-middle mozzarella.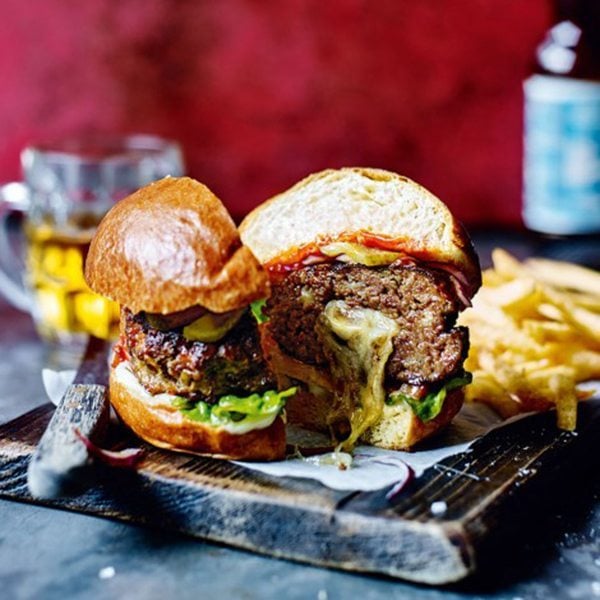 5. The ice-cream emoji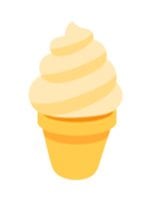 Ice-cream is no longer a dish reserved for the warmer months. This toasted nut ice cream is a perfect flavour fit for the cooler season.
6. The doughnut emoji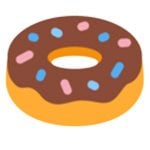 These sugary fluffy jam doughnuts bring with them memories of childhood games challenging you to eat a whole one without wiping the sugar off your mouth.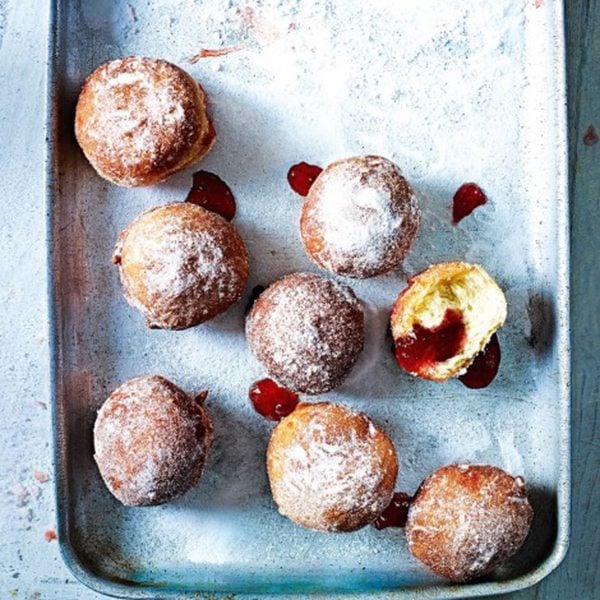 7. The taco emoji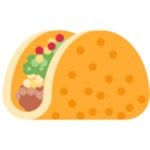 Messy, fiddly, yet oh-so-tasty, tacos are a sure crowd-pleaser; these harissa-spiced lamb tacos will not disappoint.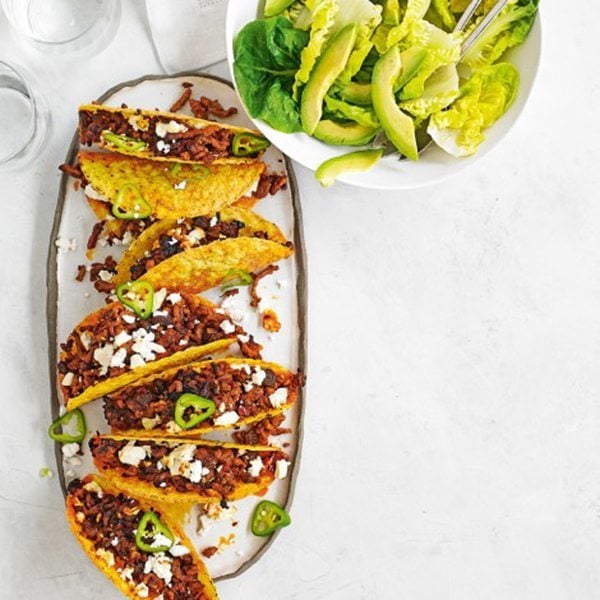 8. The cheese emoji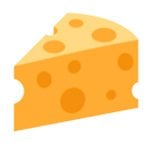 Is cheese one of the most loved ingredients? What better way to enjoy it than as an incredibly moreish fondue?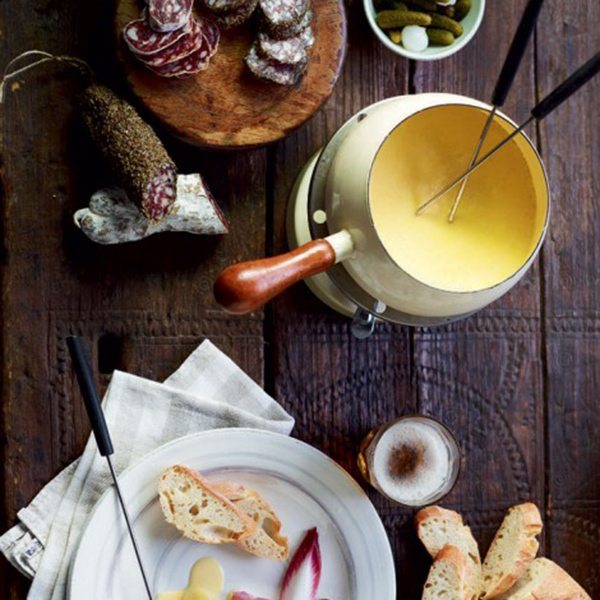 9. The portion of chips emoji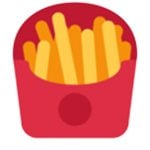 There's no doubt about it: when baked or fried, the humble potato is addictive and scrumptious. These chips with salt and smoked garlic mayo will satisfy any potato craving.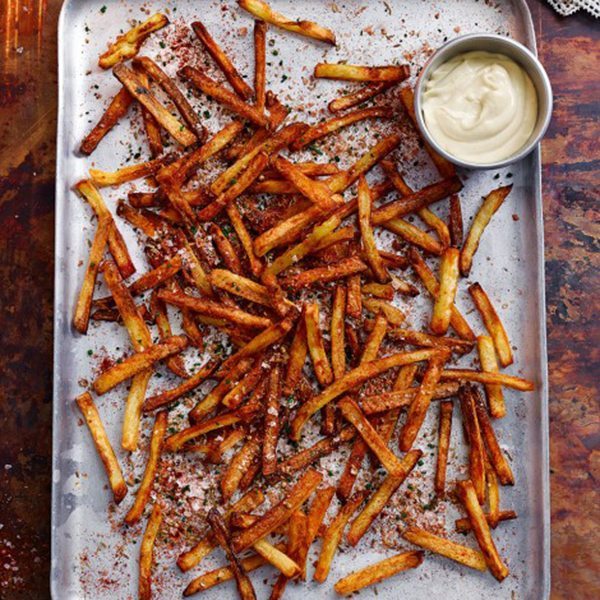 10. The sushi emoji 
Filling yet light. Delicate yet portable. This Japanese staple has become equally important in diets all over the world. Master a new skill with this nori-maki.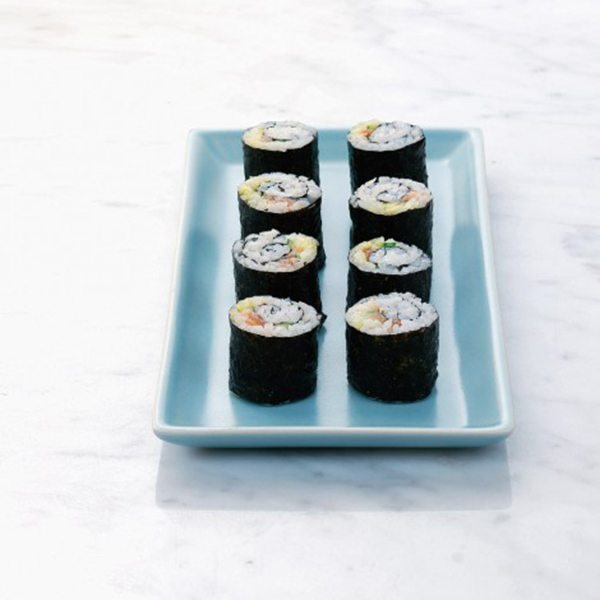 Subscribe to our magazine
Subscribe to delicious. magazine for HALF PRICE
Subscribe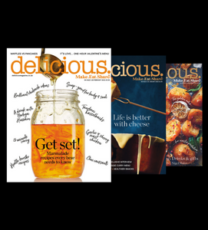 Join our newsletter
Packed with menu ideas, recipes, latest competitions and more...