What to do with leftover krisprolls
This crunchy, wholesome snack can be used for any occasion. Discover how to use up the leftovers with these tasty recipes.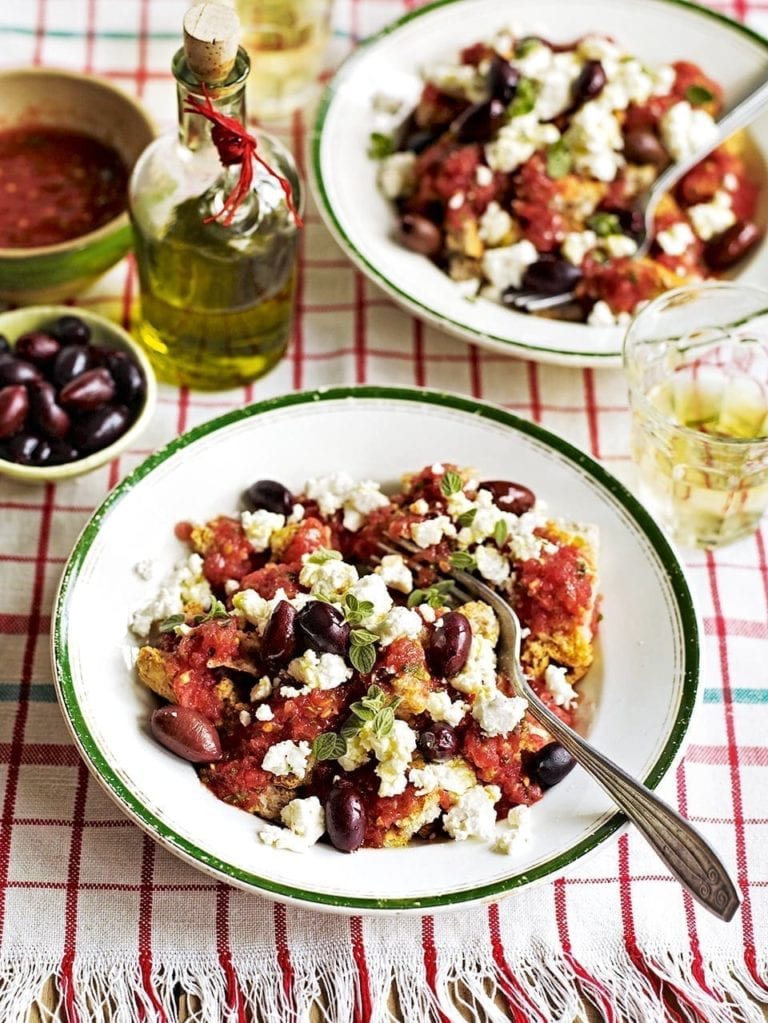 Recipes using krisprolls 
How to use up leftover krisprolls
Easy nibble. Whizz smoked mackerel with créme fraîche, chives and seasoning (not too much salt as smoked mackerel is salty) in a mini food processor, then spread thickly on krisprolls.
Instant croutons. Break krisprolls into bowls of thick soup just before serving to give satisfying substance and texture.