13 Marmite recipes you're going to love (we promise)
Marmite. A product where the ads hold some truth: 'You either love it or hate it'. And I've yet to meet an individual who is undecided about it.
I love it. So, I've put together a collection of my favourite, alternative Marmite recipes, from around the web, which will make fellow Marmite lover's tastebuds tingle (literally), and maybe even convert the haters.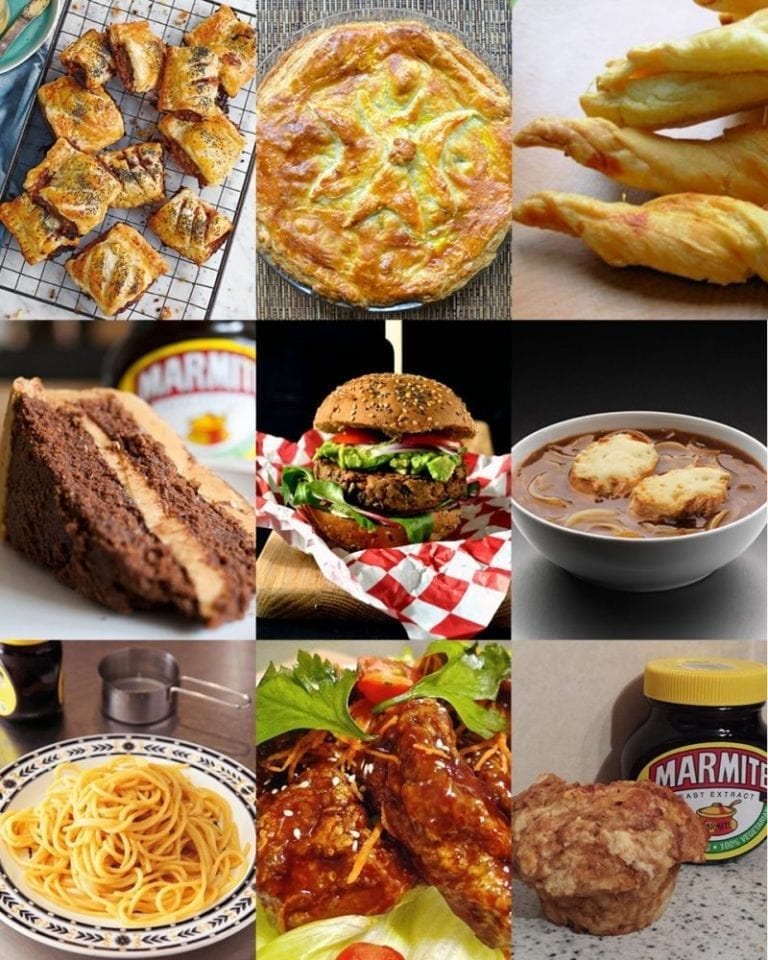 By definition, it doesn't sound like the most appetising thing to put on your toast – a brown, salty, and tangy spread (which can prove tough to spread, but that's another story). But, look at it with a different pair of eyes and you've got yourself the perfect savoury addition to a cheese sarnie, and a condiment that has an addictive salty kick. And it's vegan, too.
Have a read, have a taste, and let us know if you manage to convert anyone.
1. delicious., Cheese, Marmite and bacon sausage rolls
The saltiness of the Marmite enhances the pork, and who doesn't love a sausage roll?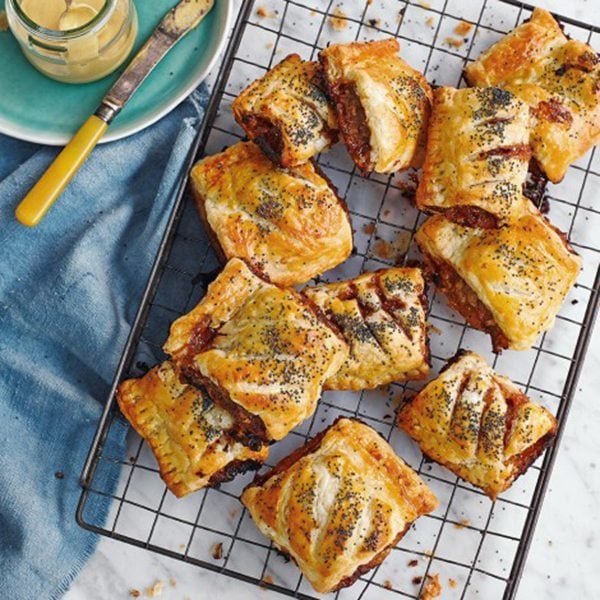 2. Nigella's spaghetti with Marmite
From the domestic goddess herself comes this dish which 'no child has yet to dislike', but let's see if the adults like it…
3. Brunch and Naps' cheese and Marmite muffins
Possibly the best food pairing, all packed into a delicious snack.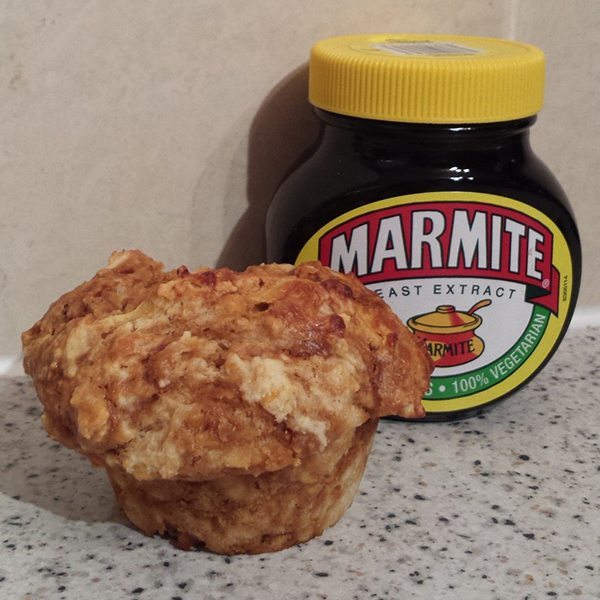 4. The Happy Foodie's sourdough, Marmite and butter bread sauce
A twist on the Christmas classic, this will amp up your roast for sure.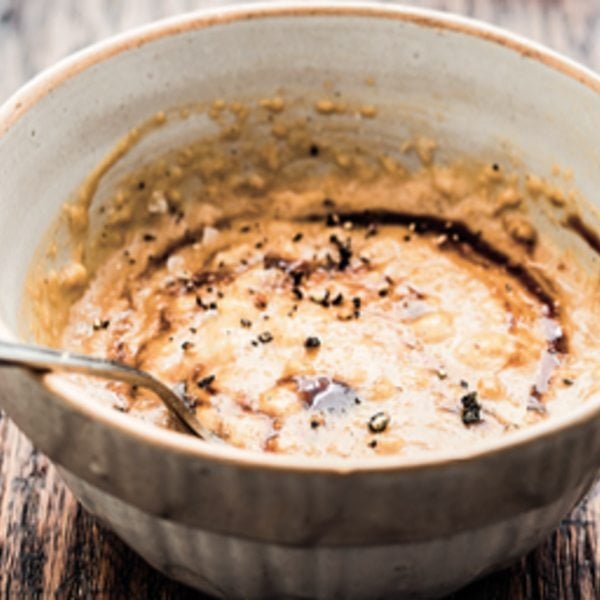 They'll make fellow Marmite lover's tastebuds tingle (literally), and maybe even convert the haters
5. Huang Kitchen's Marmite glazed pork ribs
Marmite is paired with honey to create a sticky, glistening glaze. It will take all your willpower not to lick your fingers.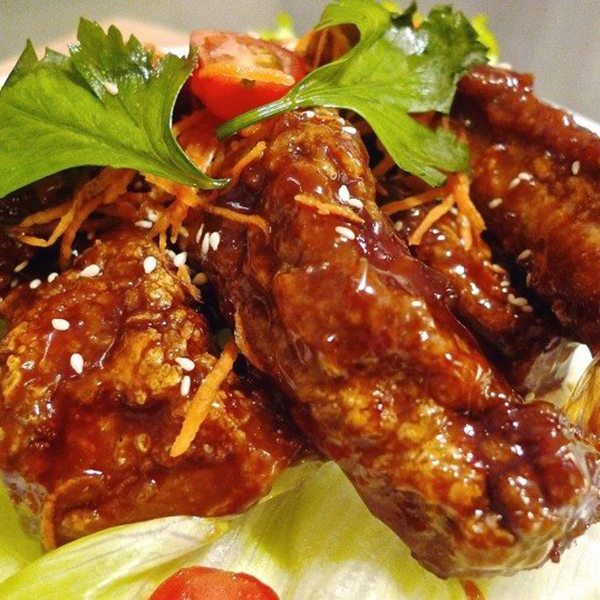 6. Vegan recipe club's roast potatoes with Marmite
Add these tatties to your roast and you've got yourself a dinner with a delightfully tangy addition.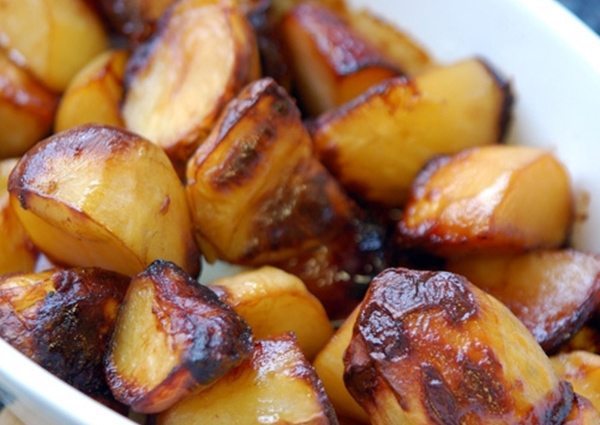 7. The Veg Space, Marmite and chilli quarter pounder
This juicy veggie burger gives your tastebuds a kick of marmite and chilli – it's so flavourful, you won't even miss the meat.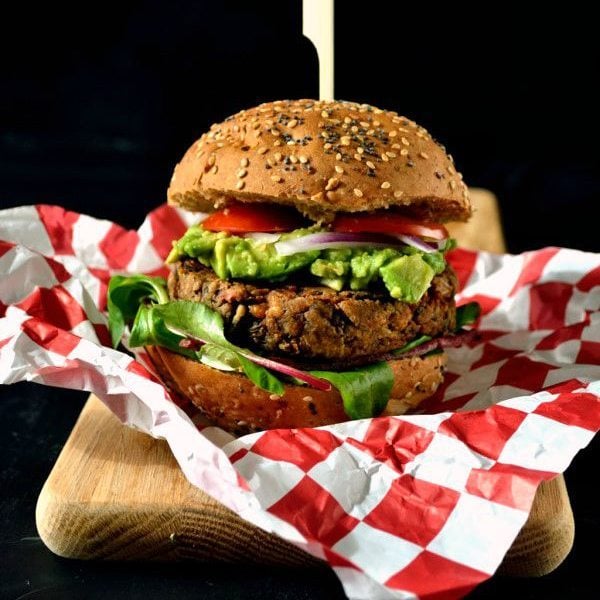 8. John Waite's Marmite and cheddar swirl loaf
A ready-made cheese and Marmite sandwich. Somehow, the swirls make it taste all the better.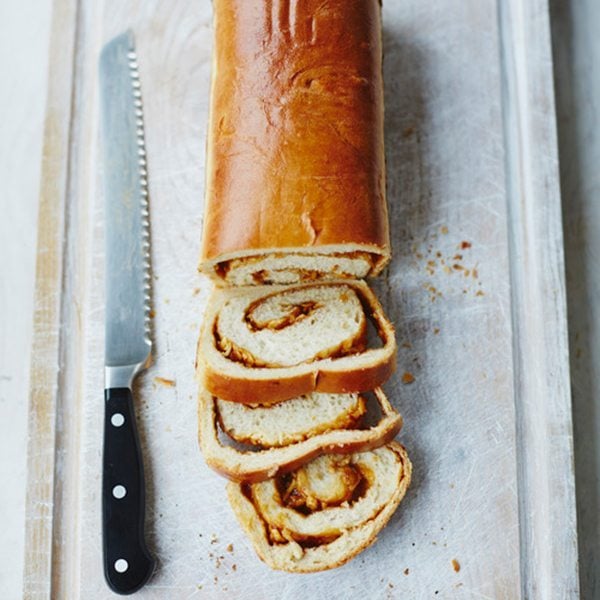 9. Genius kitchen's cheese and Marmite straws
Cheese straws with a twist… Yes, pun intended.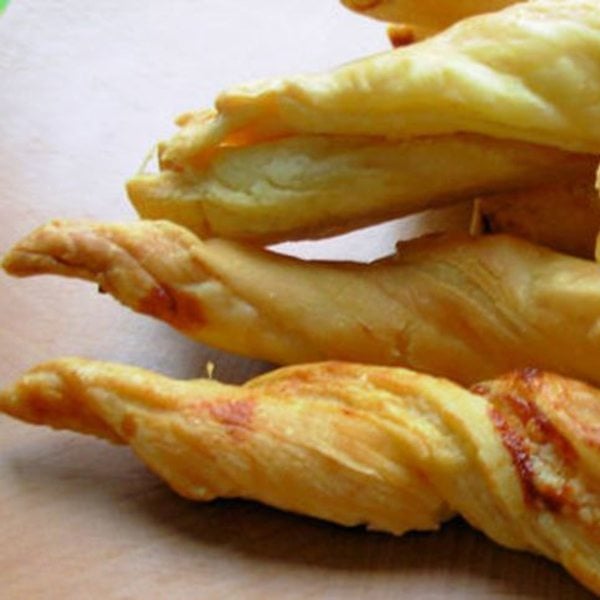 10. Lay the table's chocolate cake with Marmite caramel buttercream
This one may sound too strange for some, but it really is just a salted caramel buttercream. And the saltiness comes from the Marmite. Perhaps not so strange after all!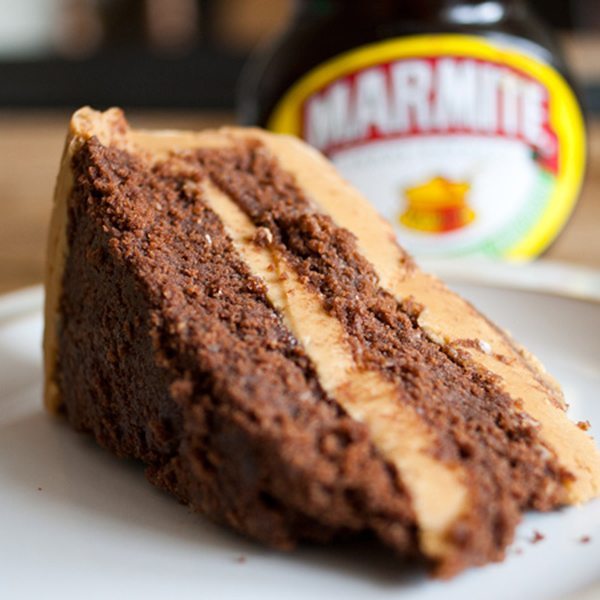 11. Serious Eats' beef, ale and Marmite pie
Forget beef and ale pie – beef, ale and Marmite pie is where it's at.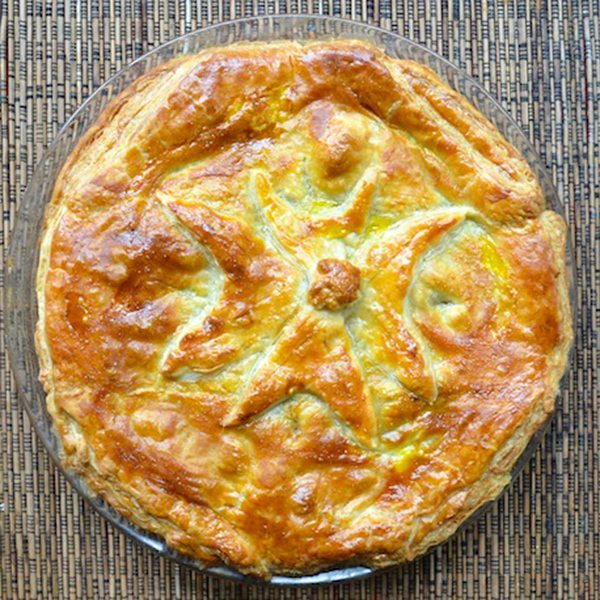 12. Marmite's very own French onion soup
The creators themselves bring us this hot steaming bowl of tangy delight.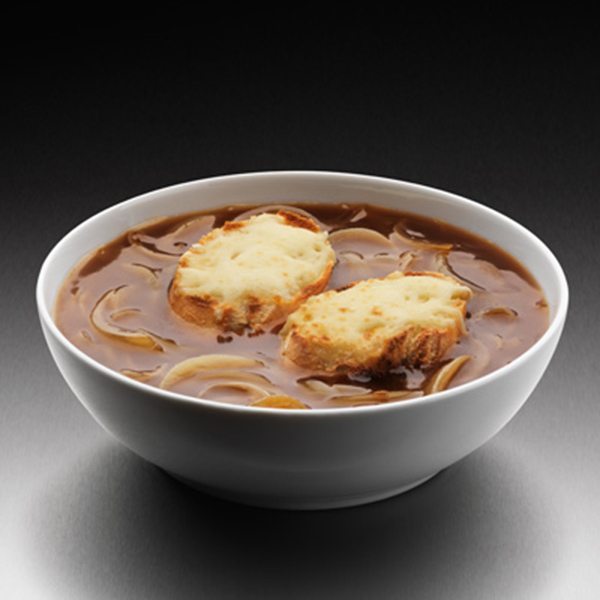 13. Ms Marmite lover, make your own Marmite
We couldn't leave out the star itself. The question is, will yours be better than the real thing?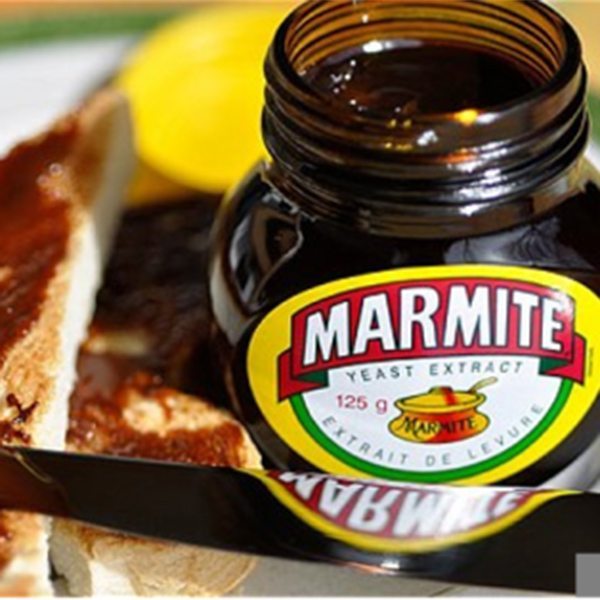 If you like this, you might also like our 20 ways to use up pesto – another ingredient that seems to divide people!!