The must-have condiments we can't live without
The importance of condiments cannot be understated. In Britain, the holy grails of condiments – Worcestershire sauce, malt vinegar, ketchup, brown sauce, mustard and mayonnaise – are consumed daily. We rely on these stalwarts to liven up our daily meals, from bacon sandwiches to chippy teas.
There will always be a place for these vinegar-heavy flavour-enhancers in our hearts, but there are also many of us stocking up our pantries with crispy chilli oil, harissa, Sriracha and Mexican hot sauce, as the supermarkets cotton on to our ever-changing eating habits. Read on to find out the condiments no kitchen should be without…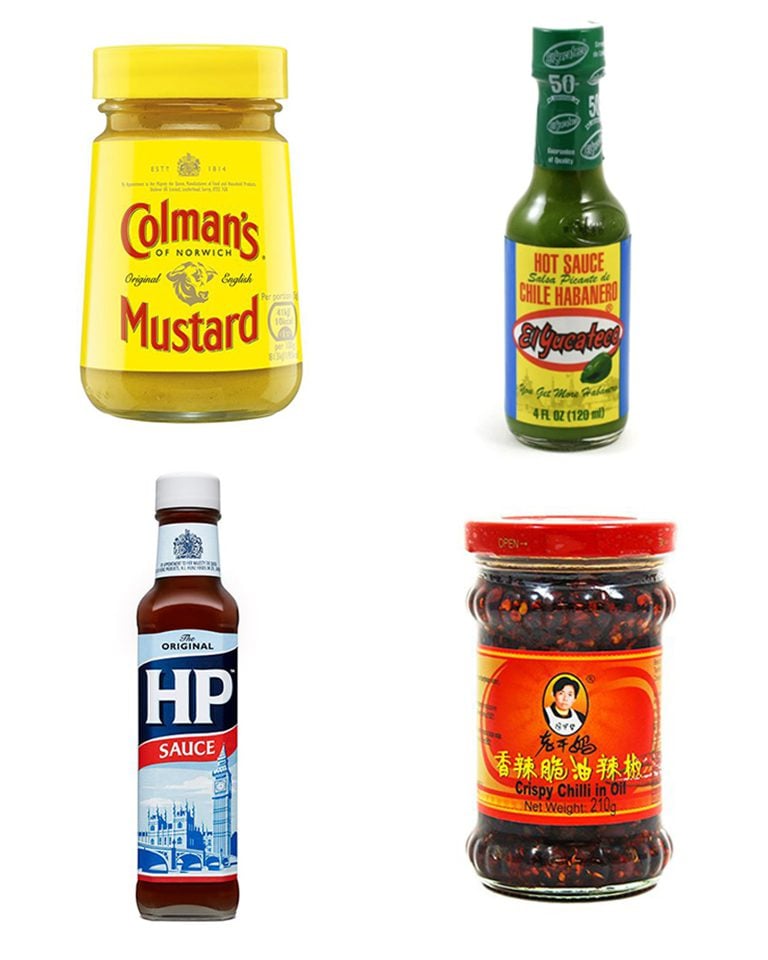 Our cannot-live-without condiments
This small but mighty hot sauce packs enough punch to give both Sriracha and Tabasco a run for their money. Less garlicky than the former and more chilli-flavoured than the latter, it is our condiment of choice in a burrito or taco, but try it alongside avocado toast or your next omelette for a delightful breakfast. It is especially good to liven up a guacamole.
The El Yucateco brand has been making sauces for over 50 years, and is the most popular hot sauce in Texas, scoring 8,910 Scoville heat units (the Scoville scale is a measurement of the potency of chillies, which looks at the concentration of capsaicinoids).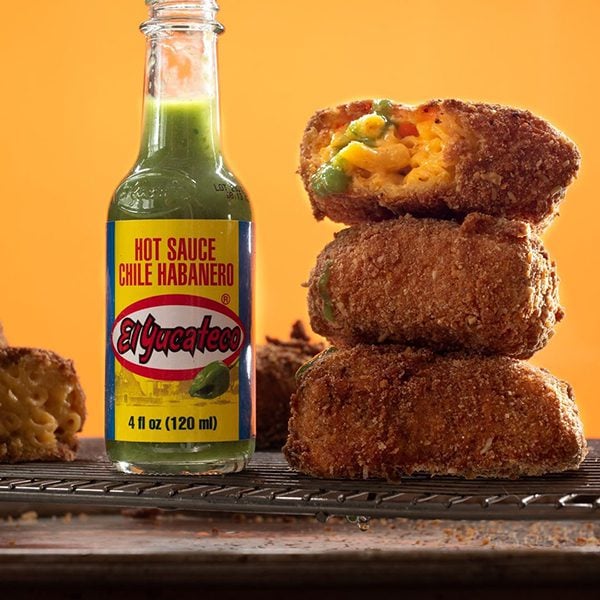 When it comes to condiments that are as useful in cooking as they are in seasoning, Worcestershire sauce might just be king. Created by pharmicists John Wheeley Lea and William Henry Perrins, the sauce is made with vinegars, molasses, sugar, salt, anchovies, tamarind extract and a host of spices and aliums. Rumour has it that when the recipe was first made, it was considered inedible by its producers, and was abandoned to a cellar, only to be discovered a few years later to have a much mellowed and now palatable flavour, after a long fermentation. As it contains fish, many vegetarians opt for Henderson's Relish, a similar sauce made in Sheffield.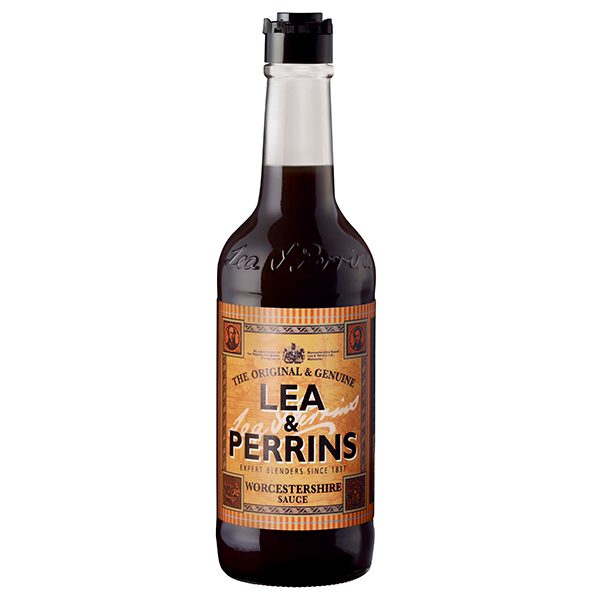 Is mayonnaise the most popular and ubiquitous condiment? It's hard to find a food it doesn't improve, from deep fried delights to salads, schnitzels and more. If you're a fan, check out our 19 recipes made better with mayonnaise. Mayonnaise was the winner of our recent condiments would cup on Twitter, testament to its ever-strong popularity.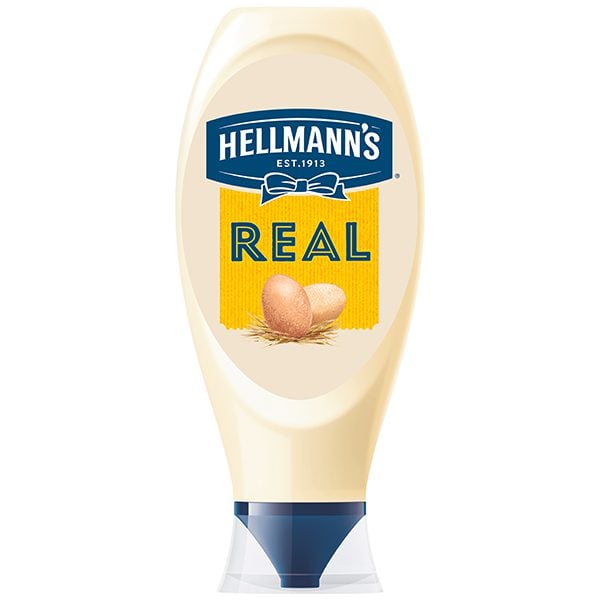 Would it be wrong to call mango the holy grail chutney? It's hard to say. Sweet, tangy and just a little bit spicy – we love it on the side of a curry. But it also makes for a killer raita, cheese toastie and works wonders in livening up a chicken traybake. The fact of the matter is, if it isn't in the fridge, panic-mode sets in.
The classic ingredient in a Blood Mary, prawn cocktail, and on oysters, Tabasco has a loyal fan base and its vinegary sweet hit is great as an ingredient. The sauce has a relatively low Scoville score – with only 400 SHU (Scoville heat units), but other variants of the brand come in hotter such as the Habanero and Pepper Sauce versions.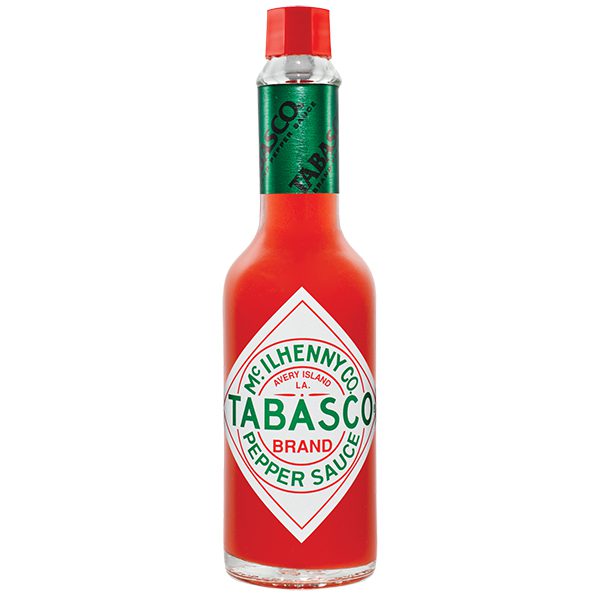 Whoever would have thought that brewer's yeast, boiled and concentrated, could create one of the most delicious and divisive spreads on the planet? Created in the 19th century and later used to treat anaemia and malnutrition (the spread is rich in B vitamins), it's more than just a flavour bomb. We include Marmite here because although it's thicker than the average condiment, its role as an ingredient, in our Marmite mac 'n' cheese, Marmite cheese scones, or even in our Marmite tray bake, make it indispensible.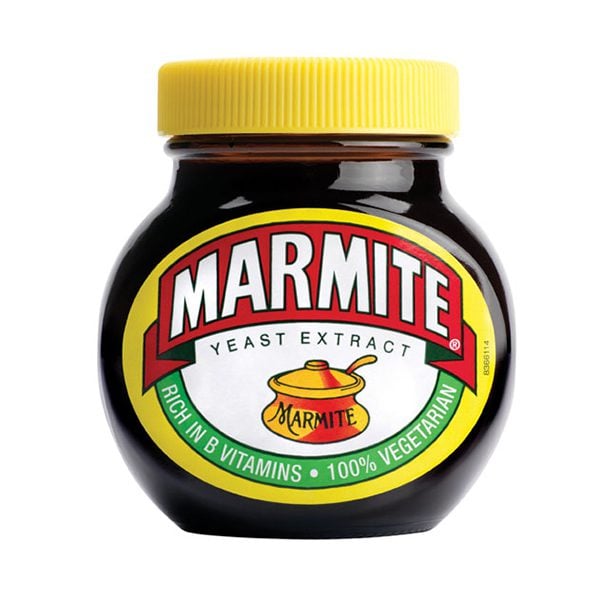 Sriracha has been one of the best spicy sauces for well over 10 years now. Today it's available in 5 flavours and its beauty is really in its versatility: it is as at home on top of rice or pasta dishes as it is livening up your mayonnaise or omelettes. Sriracha is a US-made sauce – its Chinese-Vietnamese owner initially supplied Chinatown restaurants in Los Angeles, but when sales started growing due to word of mouth, things really took a turn… There is even a documentary about the sauce and its owners Huy Fong foods. In a recent study by money.co.uk, Sriracha emerged as the most popular hot sauce globally.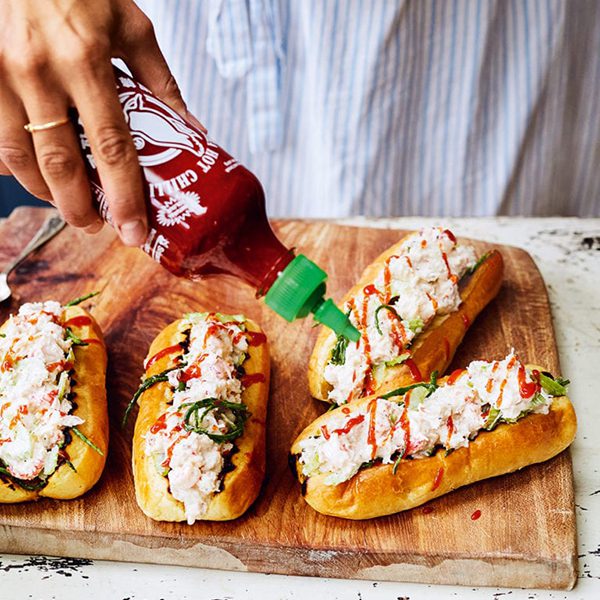 Another chilli-based sauce that can well and truly transform a meal, the North African harissa is capable of supercharging all sorts of dishes – meat, fish and vegetables, even eggs and pasta – to make your midweek meal a hero. We're such big fans of it we have a whole collection of recipes dedicated to the sauce.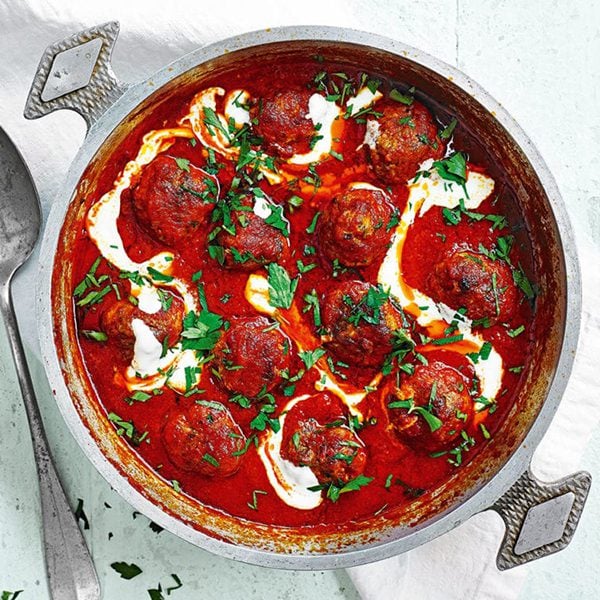 Nigella always carries it in tube form in her handbag, and for good reason. Colman's mustard can liven up the blandest of sandwiches bought on-the-go, or compliment a Gregg's sausage roll, supermarket scotch egg, and much more besides. The powder is just as useful in the kitchen, for everything from devilled eggs to meat marinades, scones and salad dressings. If it's that fiery sinusoid experience you crave – you'll know why Colman's is king.
The sweetest of vinegars, balsamic is a combination of grape must and wine vinegar, and can liven up so much more than just salads. Try it next time you roast potatoes, sausages, or even to accompany strawberries and bring our their natural sweetness.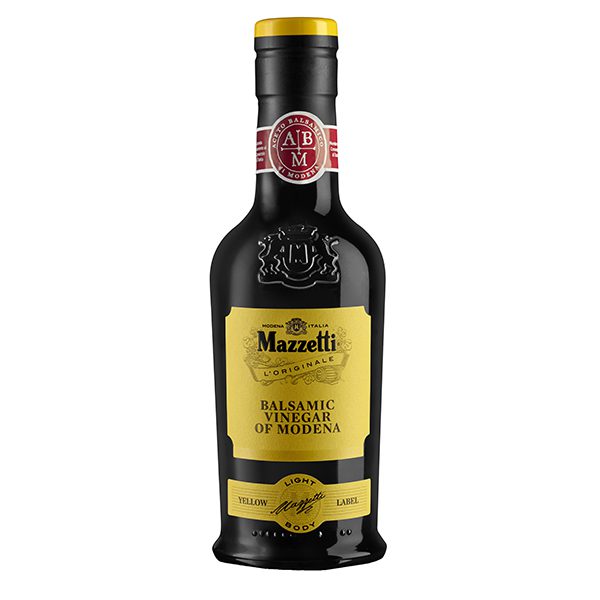 The Lao Gan Ma branded crispy chilli oil – hardly the "new" condiment it is purported to be – was first brought to market 25 years ago, but it has taken Western pantries a while to catch on to its brilliance. It is now sold in over 30 countries, and has inspired many imitation products. We love the Lao Gan Ma for use in noodle dishes or as a dip for dumplings.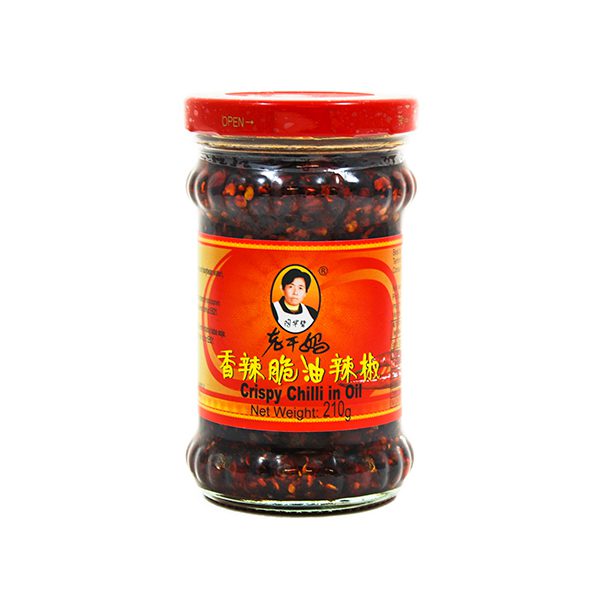 Brown sauce, HP, or 'fruit sauce' as it's known in parts of the North, is as essential to the British pantry as malt vinegar or mustard. We all know it as a breakfast condiment, but it can do so much more than that: try it on the side of a shepherd's pie, with your chippy shop chips (a la Scotland), or in place of okonimyaki sauce. This sauce made primarily of tomatoes, tamarind and dates, has been made for over 120 years and it deserves its place in your kitchen cupboard.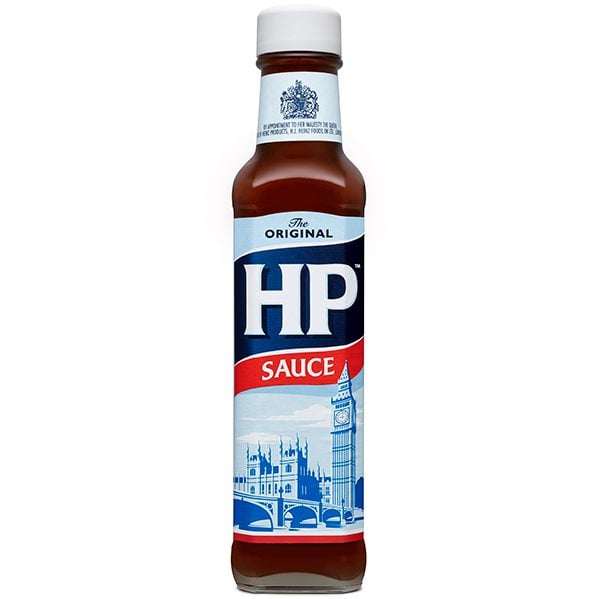 Fish sauce is perhaps to South East Asia what Worcestershire sauce is to Britain, but it has a much longer history. In everything from pad Thai to pho, fish sauce adds an umami savouriness that takes everything it touches from the good to the sublime. In these Thai fish cakes or our pork meatball pho we wouldn't be without it.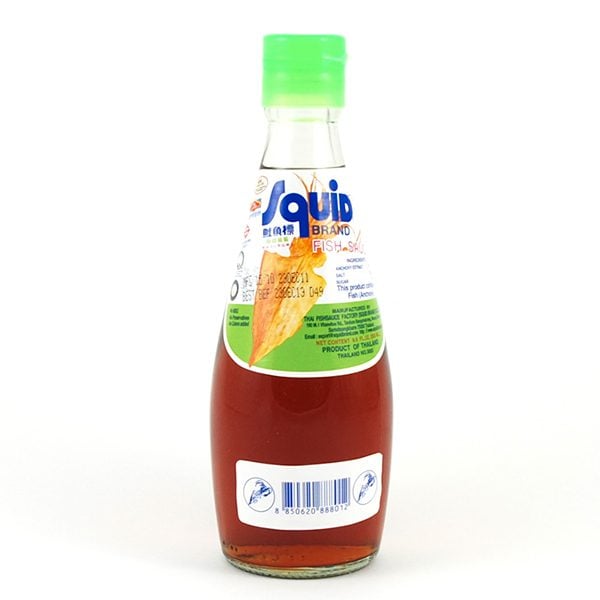 Living up to its name, rice vinegar is made from fermented rice grains and is used widely in Japan, China, Korea and Vietnam as an ingredient. Japanese rice vinegar is used in marinades, and is combined with sake, salt and sugar to season sushi rice. In China, black (Chinkiang) vinegar is made with glutinous rice grains and has a deep smoky flavour that makes for delicious vegetable dishes.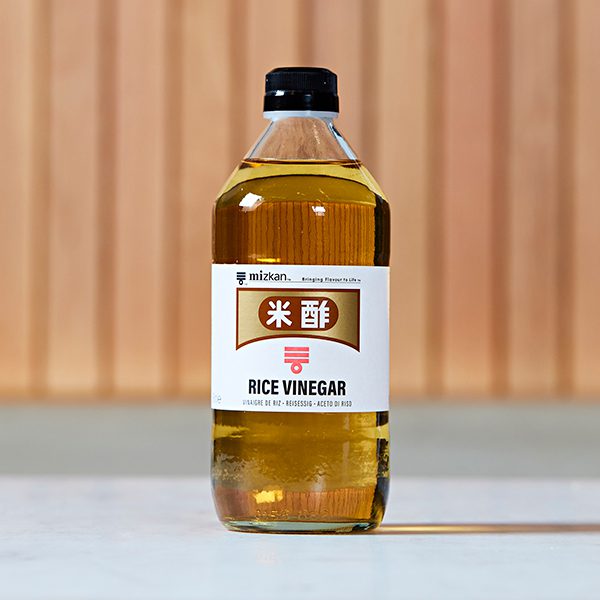 Soy sauce was first produced more than 2000 years ago, making it one of the oldest condiments in our round-up. A hero ingredient in vegetarian cooking, soy sauce brings an umami and a depth of flavour that is suited to so many dishes. Most commonly used to season stir-fries, it works wonders in dipping sauces, and traybakes as well as as a meat marinade. Traditionally, soy sauces are made by mixing soybeans, roasted grain and mould cultures and yeasts, and soy sauces made in different countries have different flavour notes owing to the different amounts and varieties of grains and moulds used.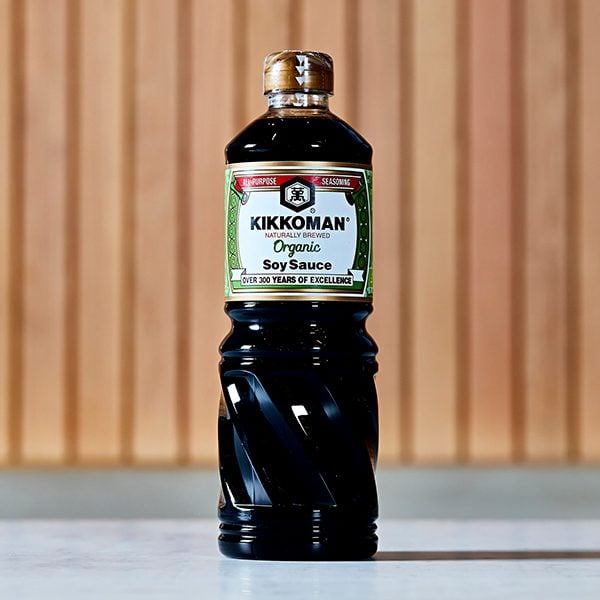 Subscribe to our magazine
Food lovers, treat yourself this Christmas... Enjoy 12 months of magazines for £29.99 – just £2.50 an issue.
Subscribe
Unleash your inner chef
Looking for inspiration? Receive the latest recipes with our newsletter