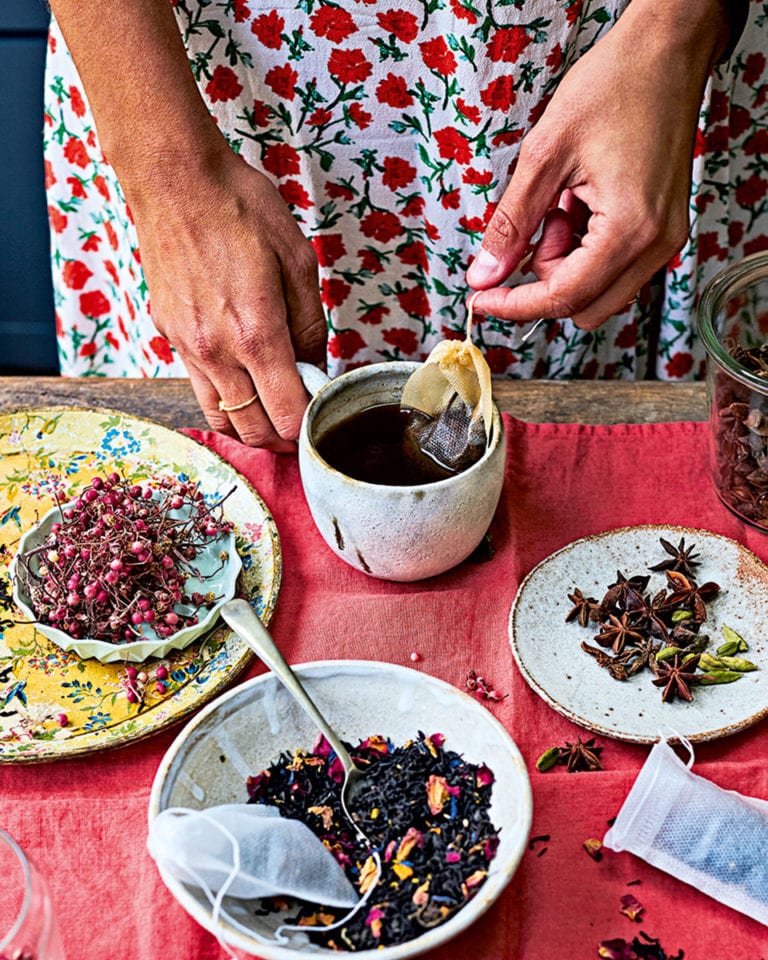 Makes about 150g tea (30-40 bags)

Hands-on time 20 min
Looking for a Christmas gift with a difference? Try personalising tea bags and packing into a vintage tin; it only takes 20 minutes and the bags will last for up to 6 months.
For more Christmas gift ideas, take a look at our edible gift collection.