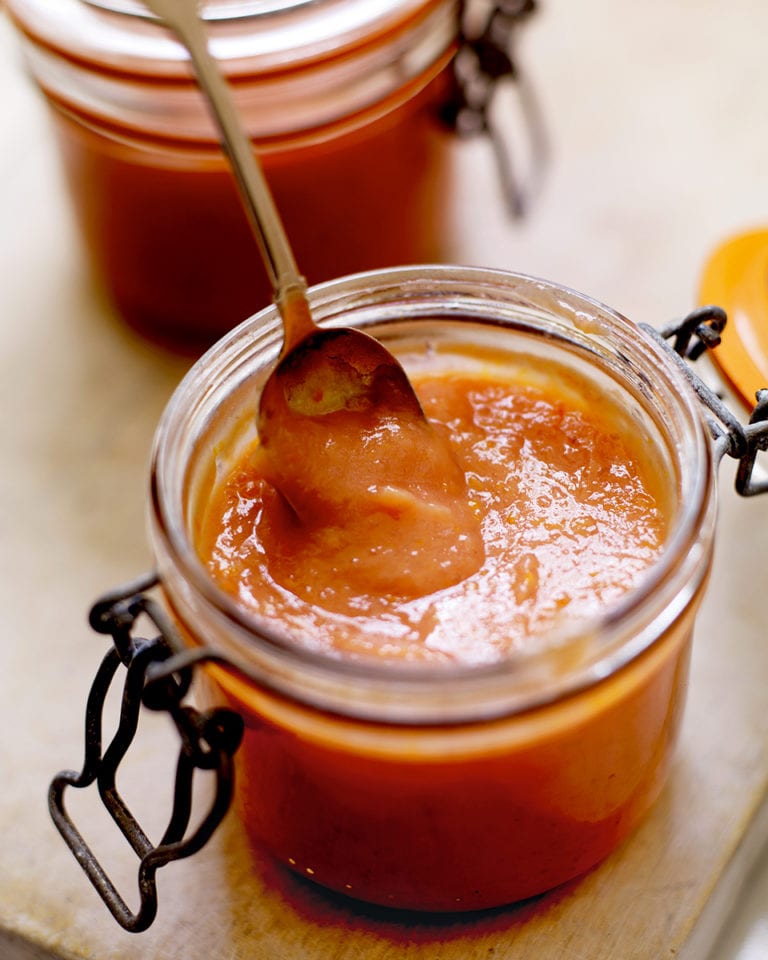 Makes 3 x 200ml jars

Hands-on time 15 mins, cook time 35 mins, plus cooling
Shiny red berries with a scent that's the essence of summer – that's the sweet pleasure of the great British strawberry. Preserve them, in this strawberry curd recipe, and enjoy the summer treat through the autumn months.
Once you've made the curd, use it in these strawberry sponge drops.