Five minutes with Jack Stein
We chatted to Jack Stein, chef, cookbook author and son of Rick Stein, about making bruschetta with his mum, what makes the perfect roast dinner and why winkles are his earliest food memory…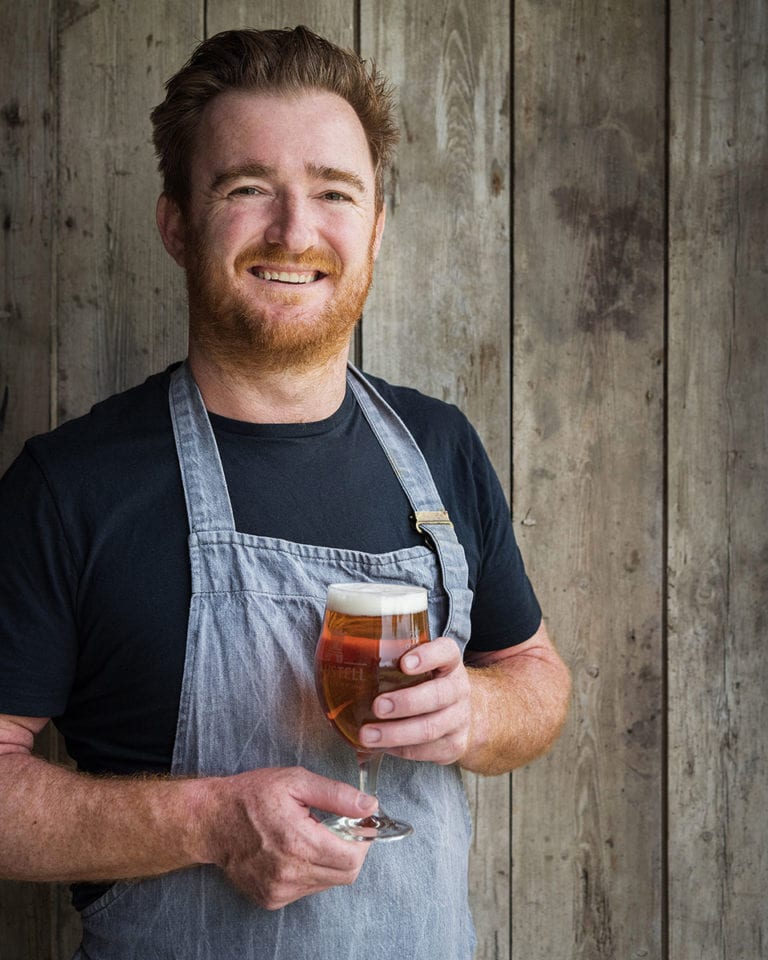 What's your first memory of food?
I think it would have to be shellfish from when we used to visit Brittany as a family. Well, more specifically winkles and oysters – that kind of thing. Mum and Dad spent a lot of time in France when we were kids – I must have been about three years old – and I remember holding winkles at the beach.  My older brother always used to love oysters, too, so that's why they've stuck in my mind.
What's the first recipe you learned to cook?
Bruschetta.  I remember going into the garden to pick tomatoes and fresh basil and assembling all the ingredients myself. It was the first time I remember having a proper understanding of the ingredients I was using – from good sea salt to extra virgin olive oil.
What's the recipe you can't live without?
It's not really a recipe – more like lots of recipes in one – but a roast dinner. It's something I enjoy more than anything. My perfect plate would be roast beef, sticky carrots, lots of dark,  leafy greens like cavolo nero, shallots, parsnips and Yorkshire pudding. The works!
What's the one ingredient you'd take to a desert island with you?
Soy sauce because you can use it in so many ways. It works really well with raw fish, is useful for barbecuing and makes a great seasoning. Plus, it has a brilliant savouriness that salt doesn't .
What's the meal you'd miss the most?
I can't say roast dinner again so I'd have to go with a full English! I have one once a week on Saturdays – it's a treat.
You can have a one-off dinner party on the island…Who would you invite?
Noam Chomsky, a truly inspiring philosopher, linguist and scientist (I could learn so much from him), Fernand Point, one of my favourite French chefs, and Anthony Bourdain who I reckon would be a bit of a riot. I'd invite Katherine Johnson too; she's an amazing woman. She is an African American mathematician who played an integral role at NASA – I find anything to do with space so interesting so she'd be a brilliant source of knowledge and fascination. Plus, she'd be able to calculate her way around the island!
Which cookbook would you take with you to the island?
I'd take Larousse Gastronomique because it's basically an encyclopaedia of food. So even if you can't cook the recipes in there, there's still plenty to learn and take away from the book.
Jack Stein has developed a collection of recipes, exclusively for St Austell Brewery, to complement and enhance the taste of each of its Cornish beers.
Subscribe to our magazine
Subscribe to delicious. magazine for HALF PRICE
Subscribe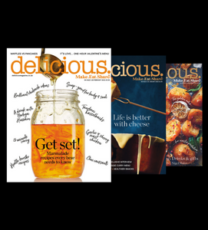 Join our newsletter
Packed with menu ideas, recipes, latest competitions and more...