The best breakfasts in Singapore
A trip to Singapore had been on my agenda for more than a decade but until recently, all I'd seen of the city-state was Changi Airport. It's lovely as airports go, but flight schedules seemed to have conspired to keep me away from the hawker centres and the myriad restaurants I'd read so much about.
I set that big omission right at the start of 2015, with an all-too-brief stay in Singapore. I'll be writing about my foodie finds in an upcoming issue of delicious., but there's one discovery I want to get out there now: Singaporeans really know how to do breakfast.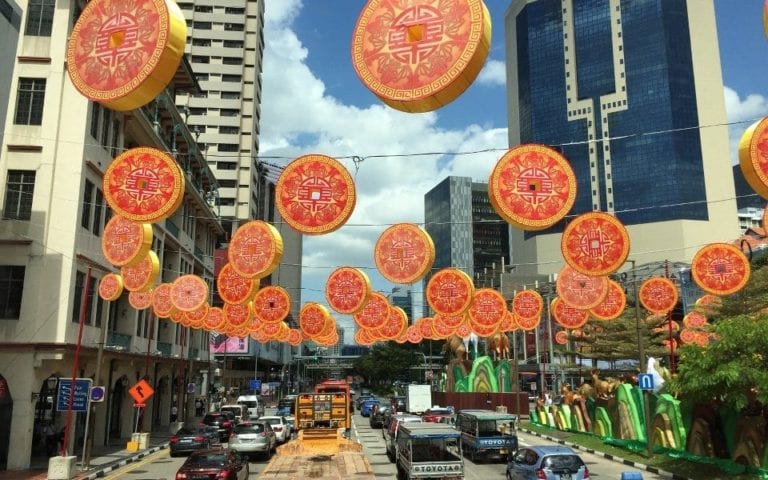 Now, I love a bowl of porridge or a slice of toast slathered in butter and Marmite as much as anyone but just behold…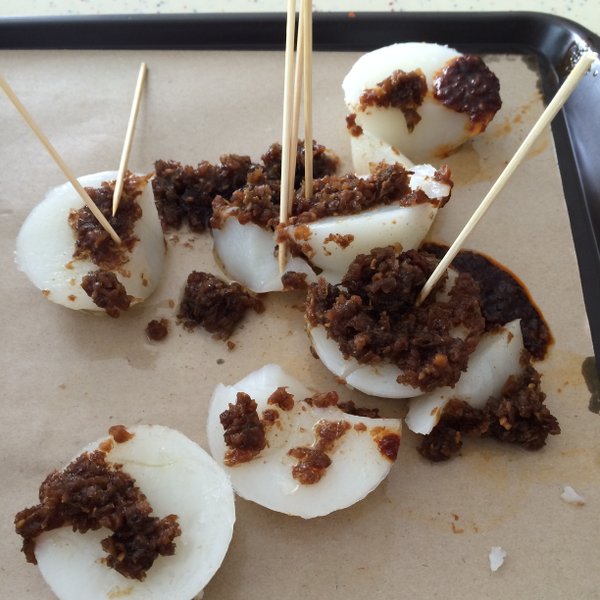 The texture of these steamed cakes made from rice flour is soft and delicately spongy and the umami-ish topping of sautéed preserved salted turnip, cooked with soy sauce, sugar and garlic until salty-sweet, is addictive – especially when served with a bit of chilli sauce. I queued for these every morning.
The other breakfast dish I couldn't get enough of was congee. (Yes, I did have two breakfasts.) I know, but don't quite understand, that the thought of watery rice porridge turns many people off, but there's no denying the wisdom of the crowds: the queues at this rice congee stall were the longest in the whole hawker centre.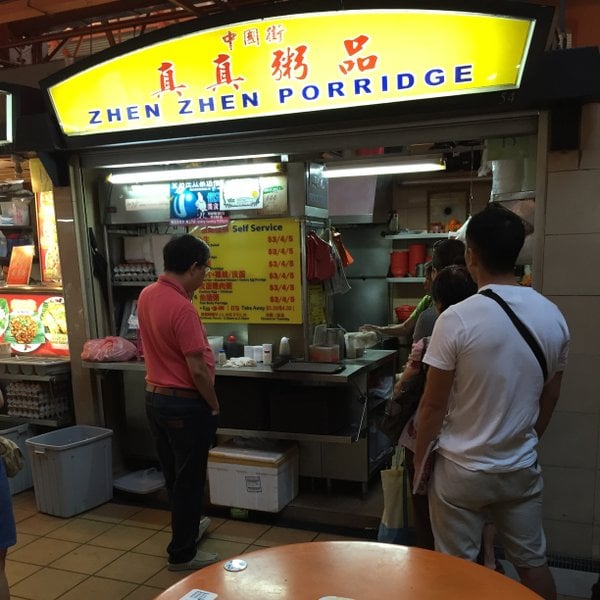 I had to wait for 30 minutes but the congee, when it arrived with its full complement of chicken, preserved egg, browned garlic and shallots, and spring onion, with sliced red chillies on the side, was dive-straight-in delectable.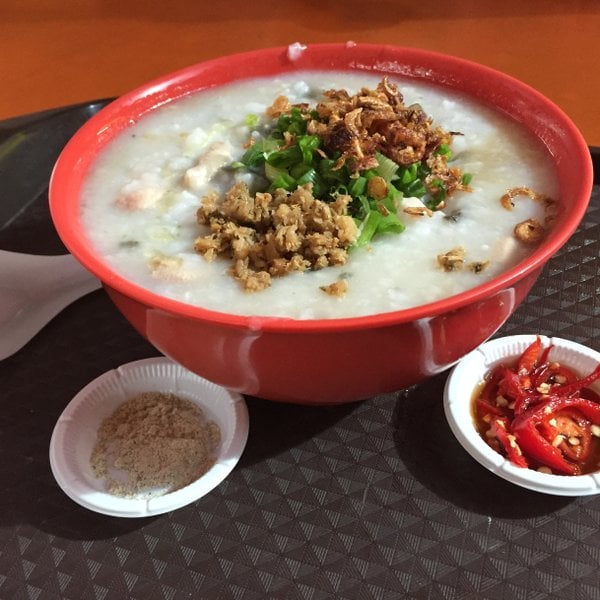 My takeaway lesson was to trust the wisdom of the crowds at hawker centres and join the longest queue (even if I didn't know what I was queuing for). I ate many things I wouldn't have tried, and enjoyed every one. Can't wait to return.
Subscribe to our magazine
Subscribe to delicious. magazine for HALF PRICE
Subscribe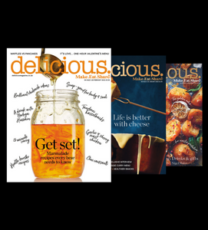 Join our newsletter
Packed with menu ideas, recipes, latest competitions and more...