The best foodie podcasts to listen to during self-isolation
We understand that self-isolation can be a little lonely and, well, silent at times. So, we're delving deep into our archives to bring you some of our favourite foodie podcasts to keep your mind and ears occupied while you're stuck indoors.
Every week, we'll be choosing three of our favourite podcasts to help you beat any isolation-induced blues. Lend us your ears and discover what we're listening to this week…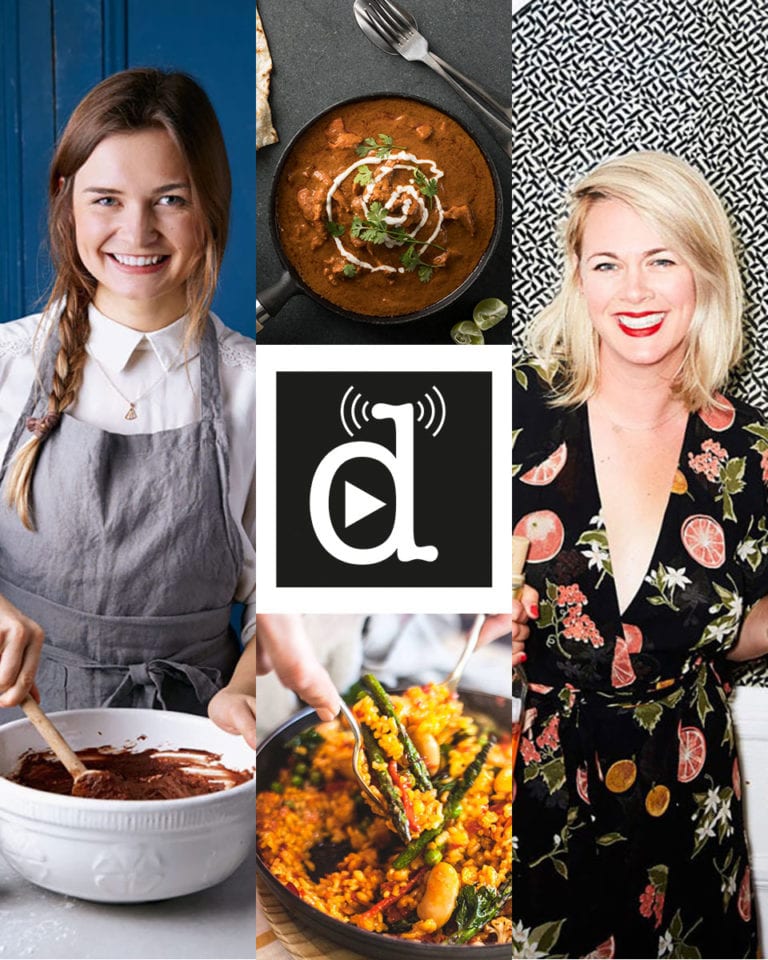 For a moment of escapism, find refuge in one of our fantastic foodie podcasts. These are the three foodie pods we'll be tuning in to this week…
1.How to be happier, healthier and fitter with Tom Kerridge
Tune in for plenty of inspirational chat from Michelin-starred chef and TV hero Tom Kerridge. In this short-and-sweet podcast episode, Tom talks about his experiences with losing weight, why cooking from scratch is one of the best things you can do for your health as well as plenty of useful tips on how to eat well all week.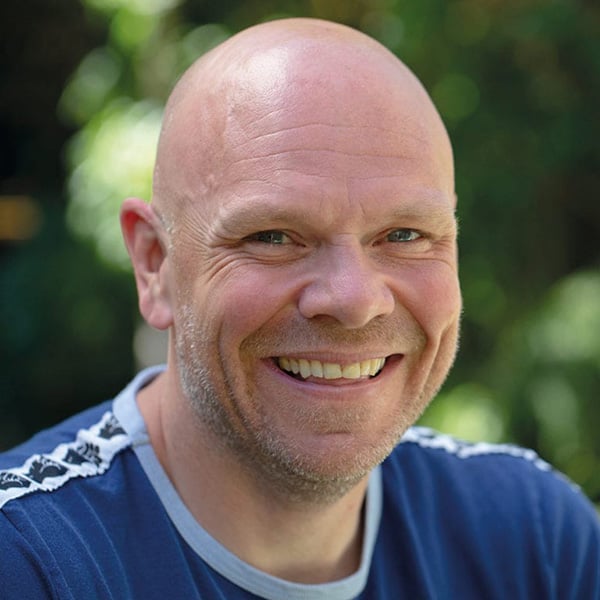 2.Find out how to cook like Ramael Scully
Former head chef at Yotam Ottolenghi's restaurant Nopi, Ramael Scully cooks up a mouth-watering staff lunch – salmon with a soy, garlic and ginger sauce – in this episode of the delicious. podcast. Tune in to hear Scully chat about what it was like growing up in Malaysia and Sydney, as well as how his mixed heritage (he's part Chinese, Indian, Balinese and Irish) influences his cooking.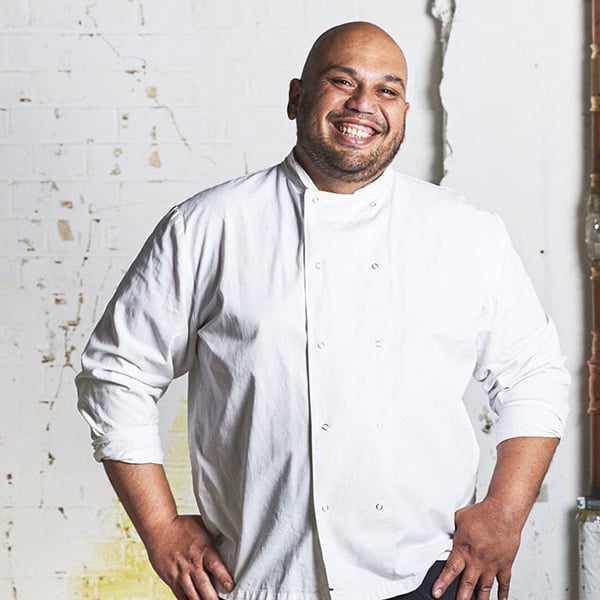 3. Episode 7: The Pandemic Pantry Podcast
Don't miss delicious. editor Karen Barnes on episode 7 of Pandemic Pantry, the podcast all about food in the UK during the time of the COVID 19 pandemic. This week's episode (released on Thursday 4th June) focuses on home-cooking – something we've all been doing a lot more of since lockdown – as Karen talks about what she's been rustling up in her very own kitchen over the last few weeks. It's time to pull up a chair and tuck in…
Hungry for more? Find all our podcasts to hear us dig into food issues, interview some cracking guests and get the gossip from the delicious. food team.