10 Scottish recipes everyone must try… and not a deep-fried Mars bar in sight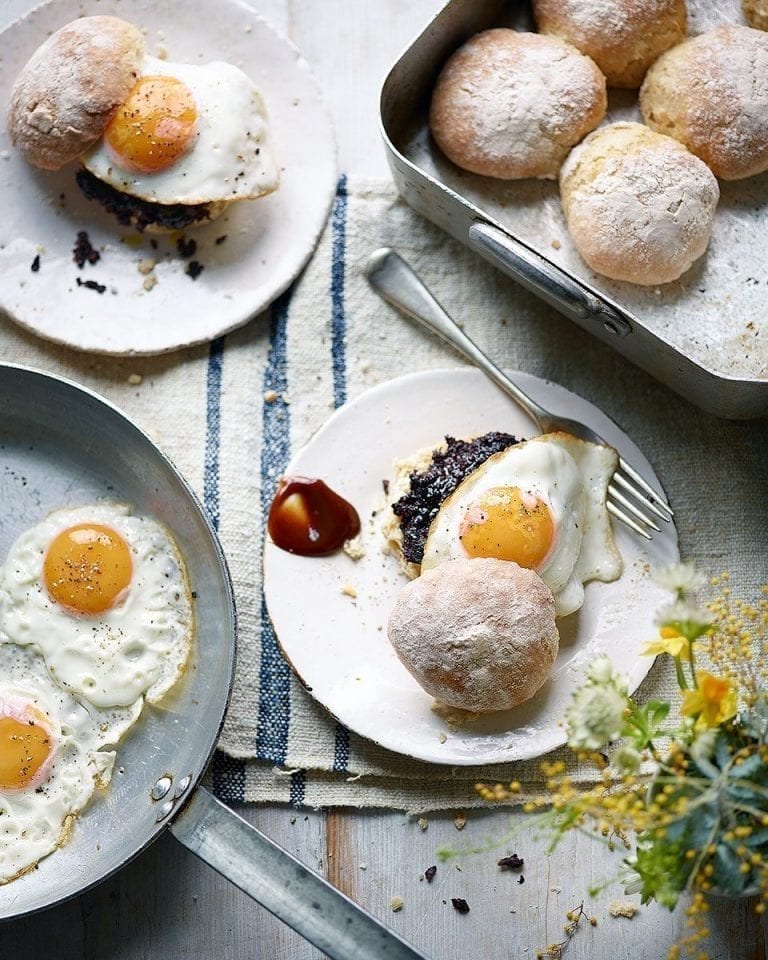 There are many things that make me proud to be Scottish; the invention of the telephone, Andy Murray, my ability to withstand a concerning amount of Buckfast. But if I had to pick just one thing it would be the food every time. Being the delicious. resident Scot, nothing pleases me more than an opportunity to blether about REAL Scottish food: warming cullen skink, creamy cranachan, peppery haggis and our hangover curing morning rolls.
Until I moved to London, I hadn't realised how many of my familiarities were uncommon outside our wee country. Luckily for me, delicious. has a whole host of recipes that'll take any homesick Scot right back home.
1. Smoked salmon and dill drop scones with lemon creme fraiche
Drop scones were a Saturday morning favourite in my house growing up, served straight from the pan, stacked high and drowned in sweet honey. This recipe combines a breakfast staple with delicate smoked salmon for a more grown up version of a childhood memory.

2. The best all-butter shortbread
The Scottish granny's favourite. Everyone's nan claimed that they possessed the best shortbread recipe but this version of the biscuit barrel classic is the perfect mix of buttery and crisp.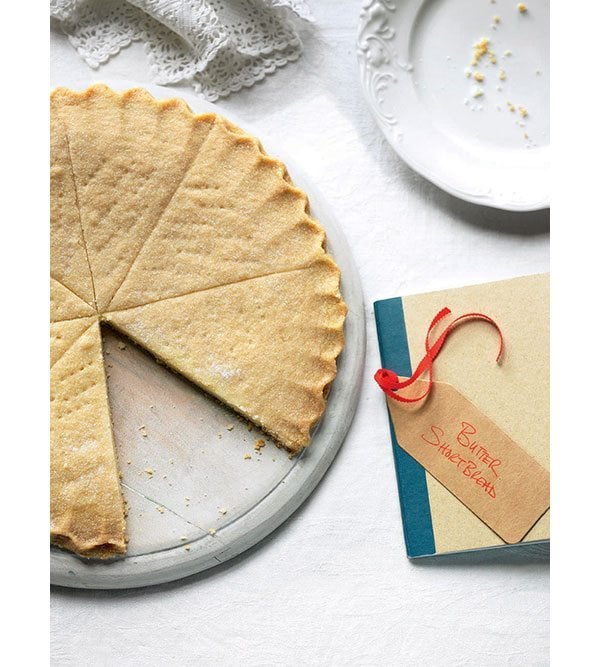 3. Egg and black pudding on a Scottish morning roll
There is no hangover that can withstand the healing and restorative properties of a Scottish morning roll. Serve with a liberal drowning of brown sauce.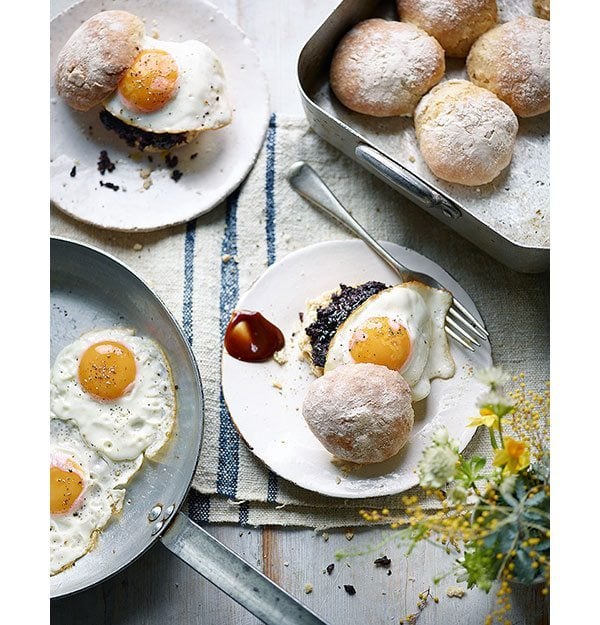 4. Blackberry and apple cranachan
Boozy whipped cream, crunchy oats and fresh fruit make up my all time favourite dessert. So easy to make and guaranteed to impress at any dinner party.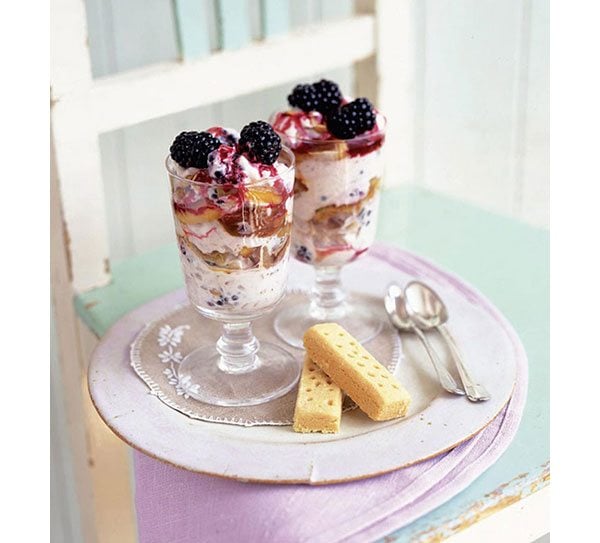 5. Smoked haddock soup with fresh herbs and spinach
Perfect for Abroath smokies or Finnan haddie; this warming haddock soup is ideal for cold winters mornings and is guaranteed to heat you up more than any heater ever will.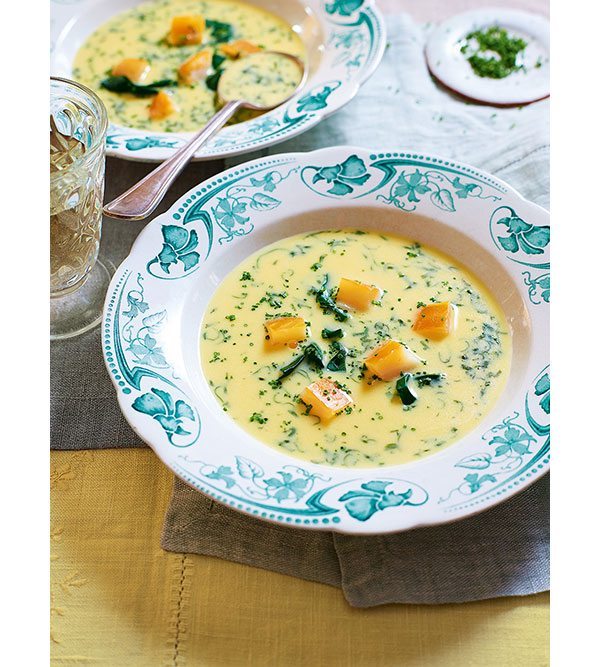 6. Black bun
We give this heavy cake as a Hogmanay (New Year) gift to our neighbours to symbolise that their household won't go hungry in the coming year. No surprise there though, a slice of rich and fruity black bun will fill you up for a week!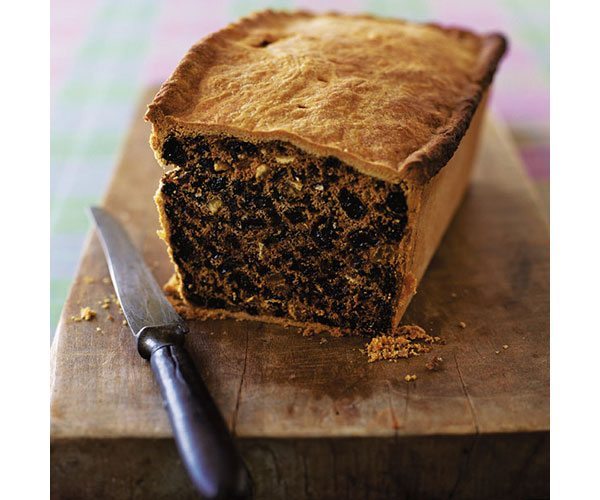 7. Spiced porridge
Traditionalists will say that the only way to have porridge is with a pinch of salt and made with water instead of milk, which doesn't make for that appetising a breakfast. For the less bleak, pack it full of spices, nuts, seeds and fruit.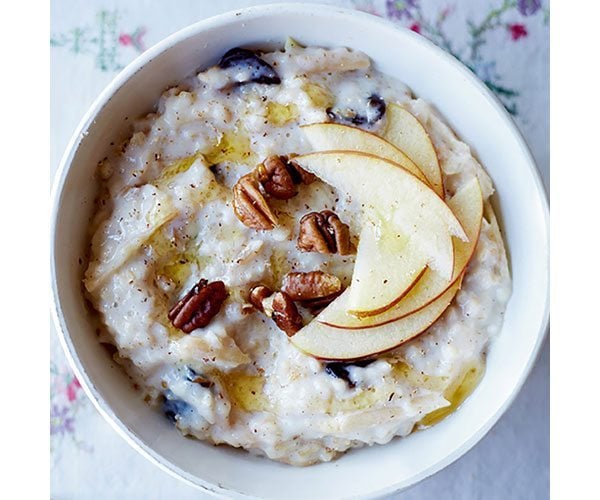 8. Haggis sausage rolls
I couldn't do a Scottish food post without bringing up haggis. Our Burn's night essential can be baked or boiled but I love it wrapped up in pastry like in these moreish sausage rolls.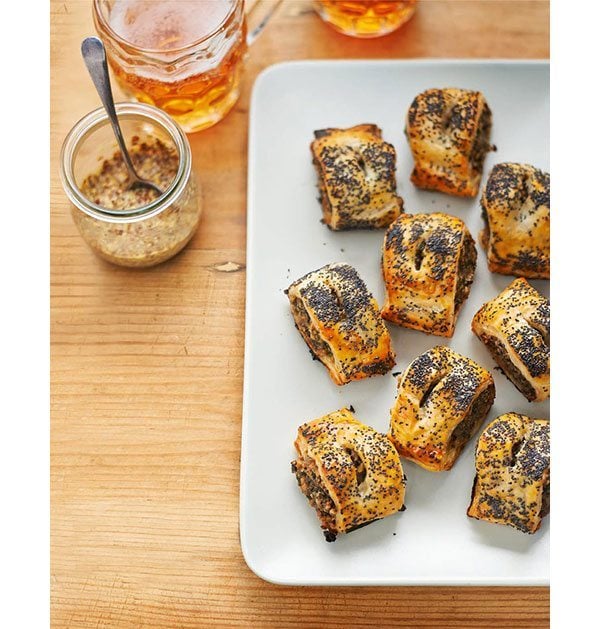 9. Cullen skink pie
Originally from the town of Cullen in Moray, on the northeast coast of Scotland, this soup appears in every traditional Scottish cookery book, ye cannae beat it. Well, that is until you encase it in pastry and call it a pie.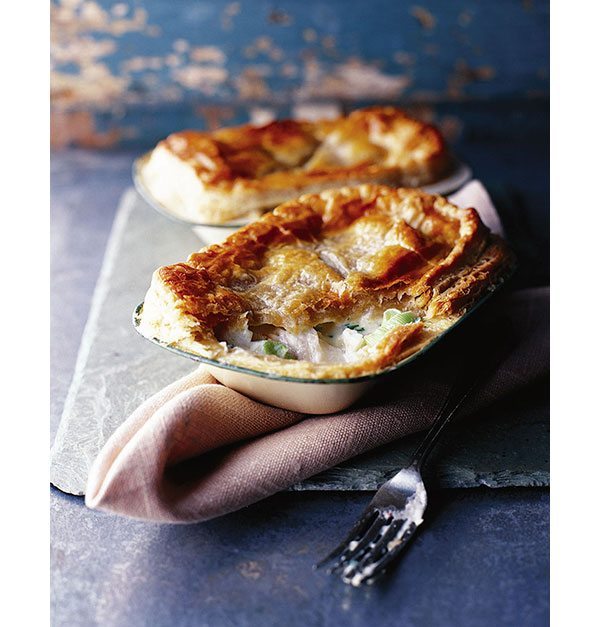 10. Clootie dumpling with Drambuie custard
A 'clootie' is the piece of cloth that this rich fruit pudding is traditionally made in. Full of suet, spice and studded with sultanas, this rich dumpling is boiled for hours (which felt like a lifetime as a child). However, all of the necessary patience required is worth it just for a thick slice of the stuff drowned in a lake of boozy custard.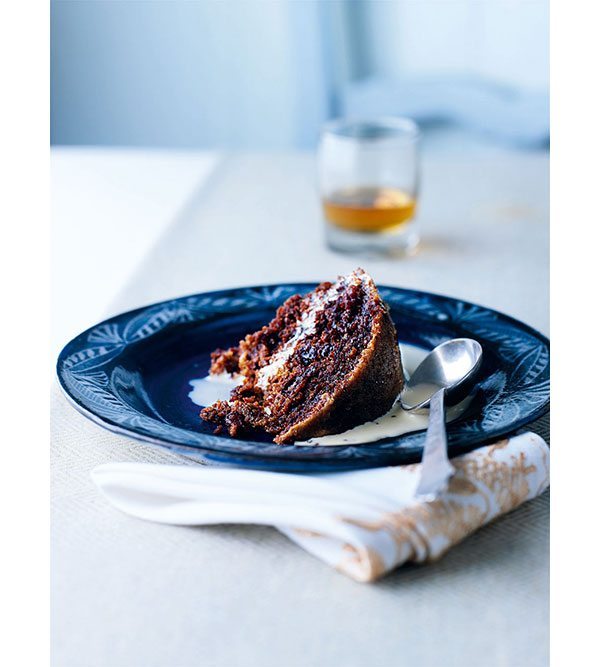 Subscribe to our magazine
Subscribe to delicious. magazine for HALF PRICE
Subscribe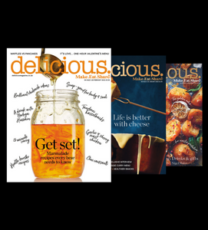 Join our newsletter
Packed with menu ideas, recipes, latest competitions and more...