What to make with leftover roast meat
Look no further for creative ways to turn leftover roast vegetables and meat into abundant midweek dinners in under 30 minutes.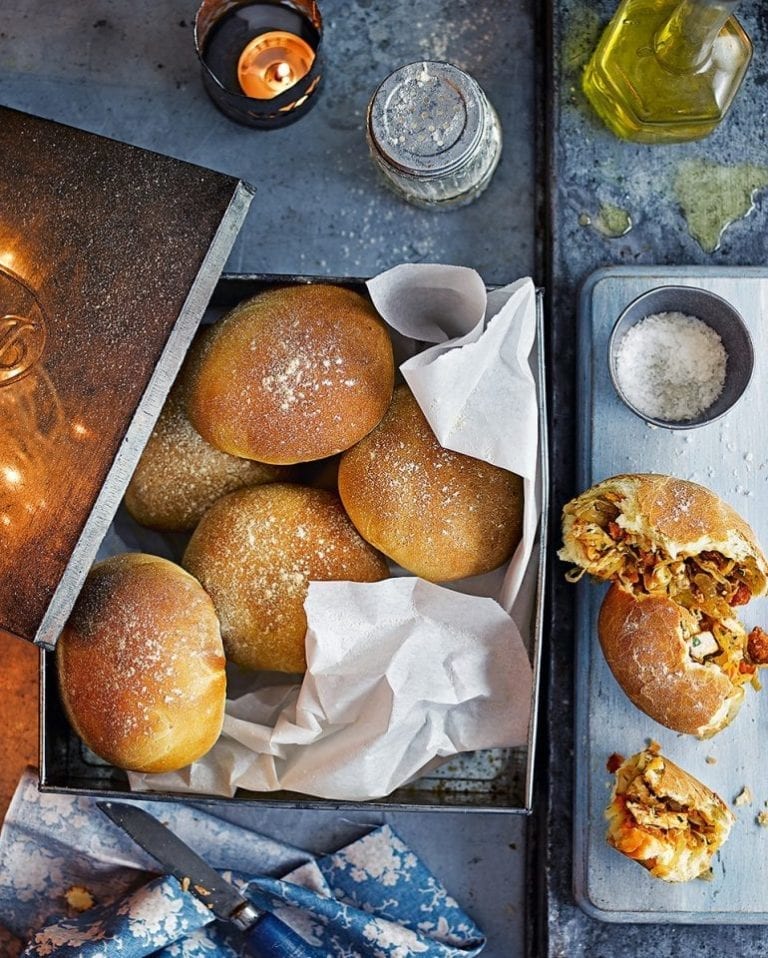 Get the most out of your roast by buying a bigger joint of meat than you need to use in the subsequent days.
Having a few promising tubs of leftovers makes it easy to pull together midweek meals, because the foundations have already been laid.
There are no hard and fast rules here: these recipes using leftover roast beef, chicken, pork and lamb can all be adapted to suit whatever you have in the fridge or storecupboard. Think of them as a springboard – be as creative as you like – then use the resulting dishes to expand your midweek repertoire.
Leftover chicken? Make one of these:
Leftover lamb? Make one of these:
Leftover beef? Make one of these:
Leftover gammon? Make one of these:
Leftover pork? Make one of these:
Leftover turkey? Make one of these: