Top 10 most wasted ingredients and how to cook with them
As a nation, it's pretty clear that our eating habits are having a detrimental effect on food waste. Over one in three households are now catering for more than one different diet, so one mealtime could involve two or more meals and countless single-use ingredients. There's also confusion over what fresh produce you can actually eat, with broccoli stems and potato peelings amongst the top foods considered unfit for human consumption.*
We say…eat it ALL. We want to remove the fear around use-by dates and to encourage you to buy – and use – what you actually need. However, if you do find some of these ingredients 'on the turn' in your kitchen, give them a new lease of life with these tasty ideas.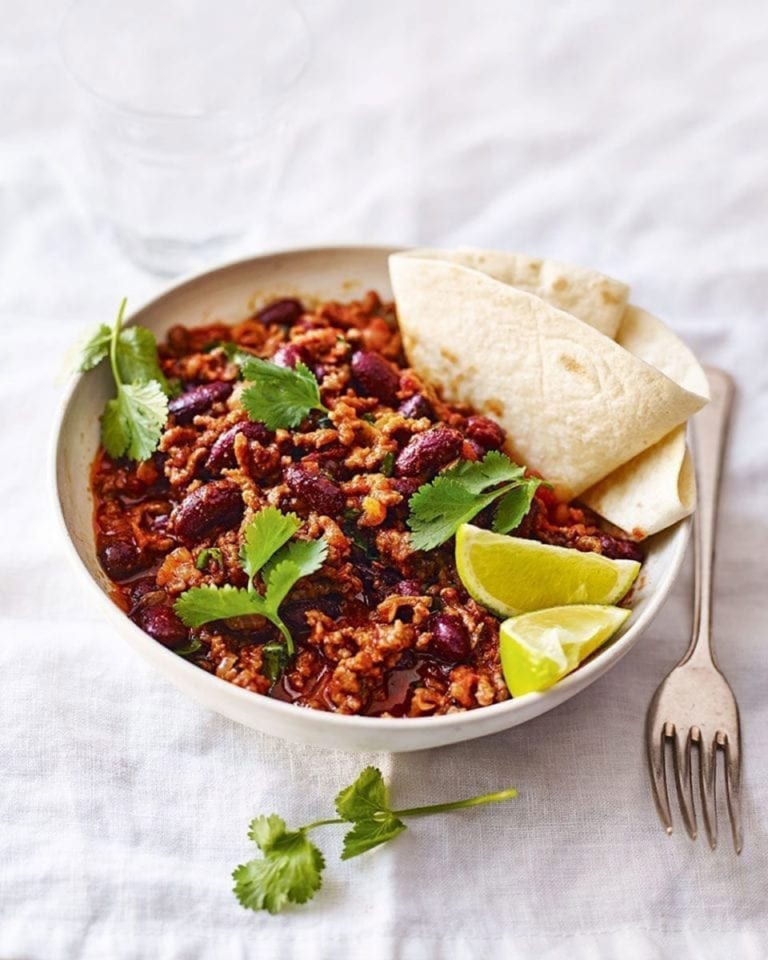 We've rounded up some delicious ways to use up ten ingredients which are officially the most wasted food items in our kitchens. No more excuses! Today's black bananas could be tomorrow's sticky banana bread…
Bread
There's no point in denying it; we're all guilty of chucking away those last few slices of a too-far-gone loaf. It's dangerously cheap but that doesn't mean it should be bought (and binned) in copious quantities. Blitz a stale loaf into breadcrumbs and store in the freezer or transform white breads into a custard-soaked bread and butter pudding.  On a budget? This breadcrumb spagetti recipe is the soulful bowlful you need in your life.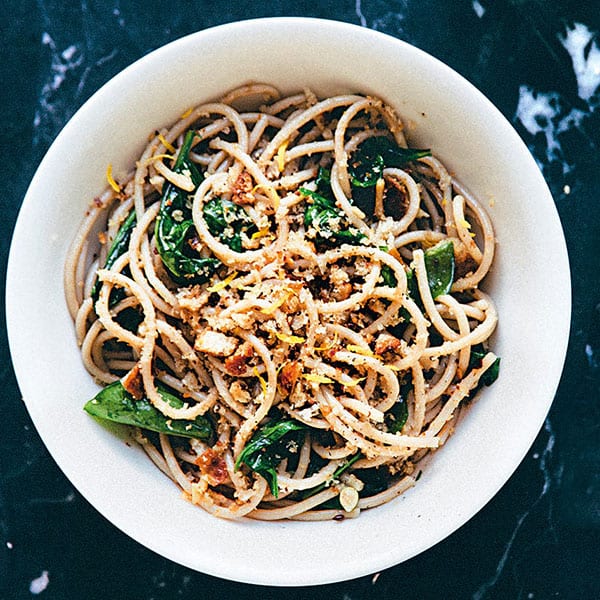 Cheese
Got leftover cheese in your fridge?! Sadly, we can't relate. Probably because we've already used it in this melty four-cheese pasta dish…
Check out all our truly tremendous cheese recipes, here.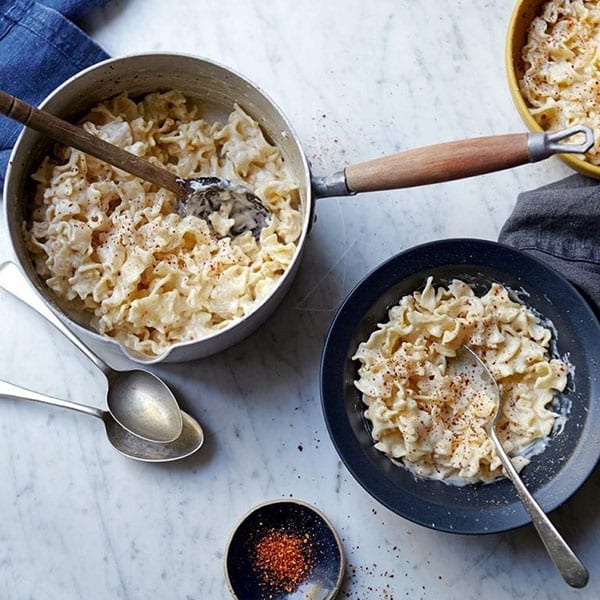 Potatoes
Don't forget about the humble spud! From gratins to roasties to a topping for shepherd's pie, this forgotten carb deserves its place in the limelight. Make it the centre of attention and whip up our comforting mashed potato pie with bacon and leeks, or check out all our perfect potato recipes.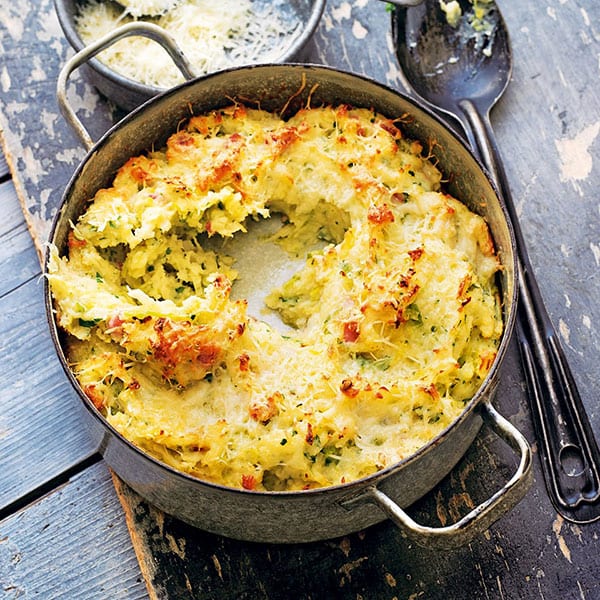 Celery
Lucky for you, we have a whole guide on what to do with leftover celery. Dipped into homemade houmous, served as part of a salad or fried with onions and carrots as the base to a casserole, never underestimate the power of a couple of crunchy celery sticks!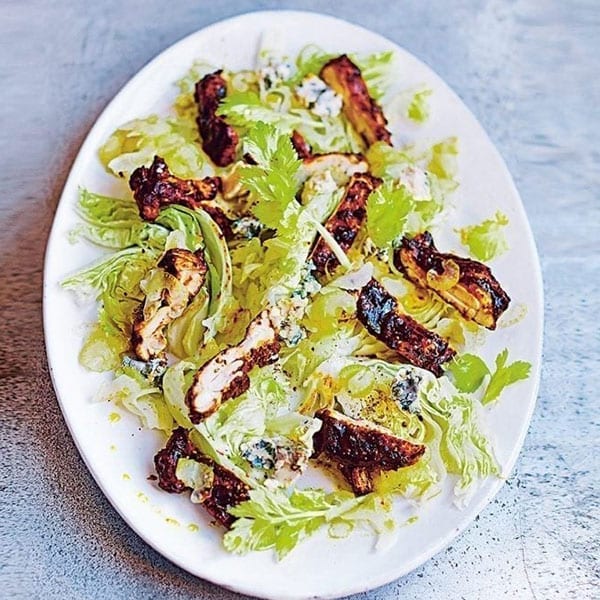 Lemon
When life gives you lemons, whip up a batch of tangy lemon curd. Then use it to top a cheesecake, fill baked syrup sponges or sandwich inside these cute star-shaped biscuits.  We've got lots more lovely lemon recipes in our locker, too.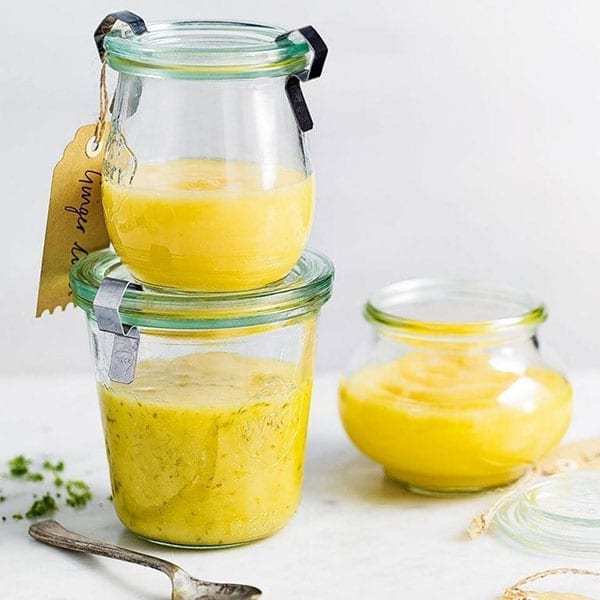 Bananas
We've said it before and we'll say it again, if your bananas are starting to go soft and spotty – make banana bread. Bananas actually get sweeter as they ripen because the starch in them is broken down into sugar – nature's candy and all that…Try something extra special with our chocolate banana upside-down cake.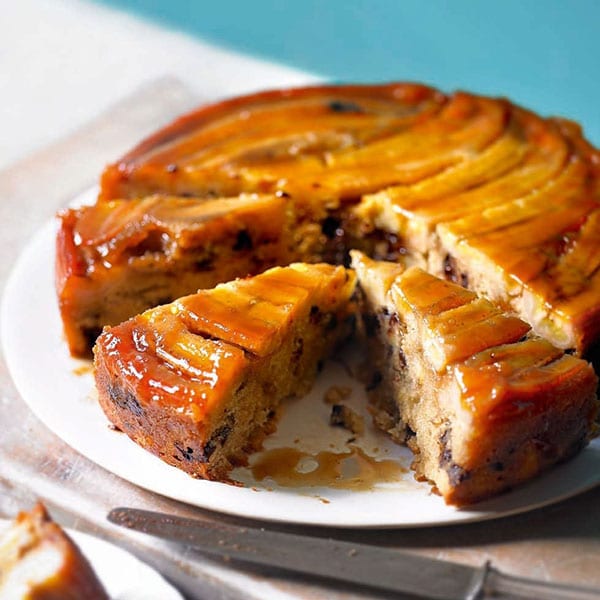 Lettuce
It may sound a little niche, but if you haven't tried braising lettuce yet, then you need to try it. Dust little gem lettuce in sugar and then sear in a hot pan until caramelised, as we have in this gorgeous garlic and herb buttered chicken dish. You'll soon be fighting over this glorious green gem…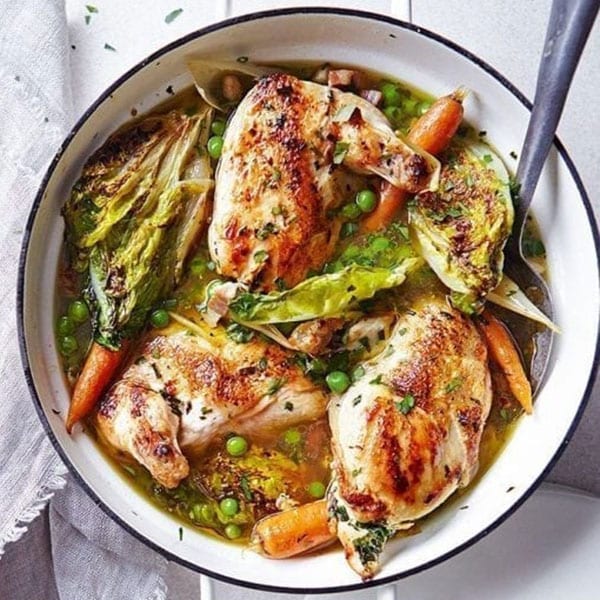 Apples
No one wants to be eating soft, dry and fluffy apples – we get that. But add a splash of water, a dash of brown sugar and a sprinkle of cinnamon and they're on their way to being something truly special – the base of this crumble pie, for example.  Find all our awesome apple recipes, here.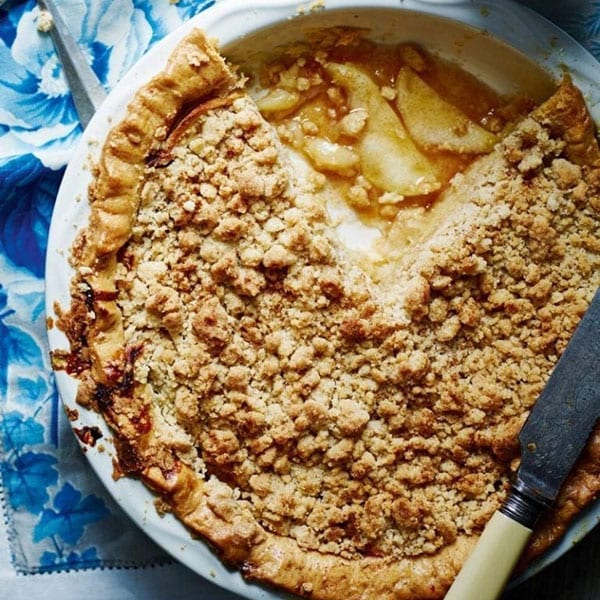 Bagged salad 
Think of bagged salad just as you would any other herb or green. Try blitzing into pesto, stirring through pasta, whizzing into your morning smoothie for an extra dose of goodness.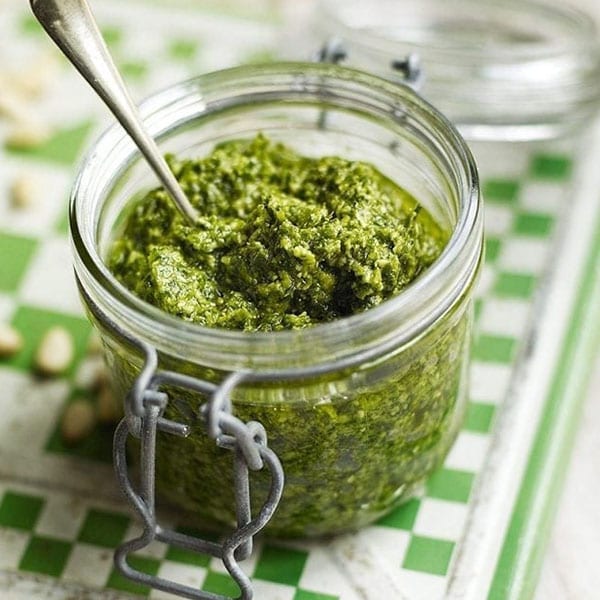 Beef mince
Seriously guys, who's throwing away beef mince when you could be making a chilli, bolognese sauce, lasagne, cottage pie and more? If you know you're not going to use it before it goes out of date, pop it in the freezer for a rainy day. Or, cook up a big batch-meal using the whole lot and freeze that instead, for a dinner that's ready to go!
Want something easy to spark inspiration? Try our quick chilli con carne for a failsafe option.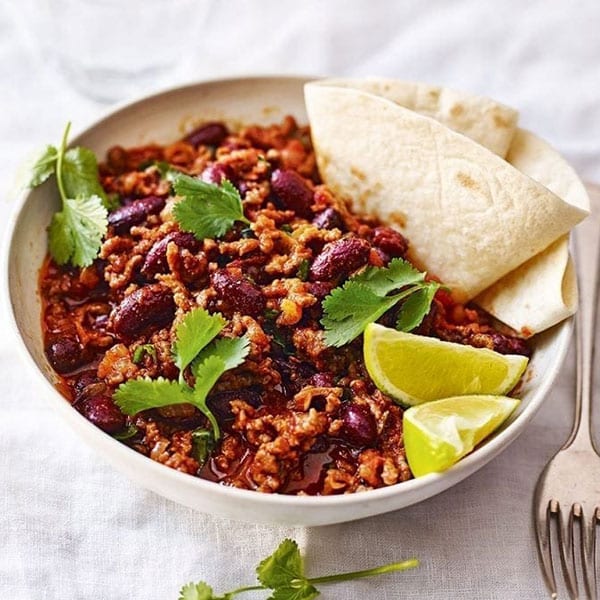 *Research conducted by Ginger Comms
Hotpoint have launched an Eat Your Fridge Challenge to help combat food waste. Want to get involved? Find out more, here.
Subscribe to our magazine
Subscribe to delicious. magazine for HALF PRICE
Subscribe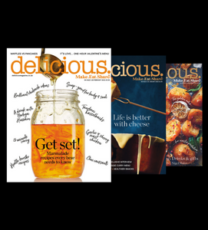 Join our newsletter
Packed with menu ideas, recipes, latest competitions and more...