Cheese recipes
There's too much cheese on that… said no one ever. When in doubt, a sprinkle of the salty stuff is always a good idea. Find inspiration for using feta, cheddar, goat's, stilton and more.
Showing 241-252 of 481 recipes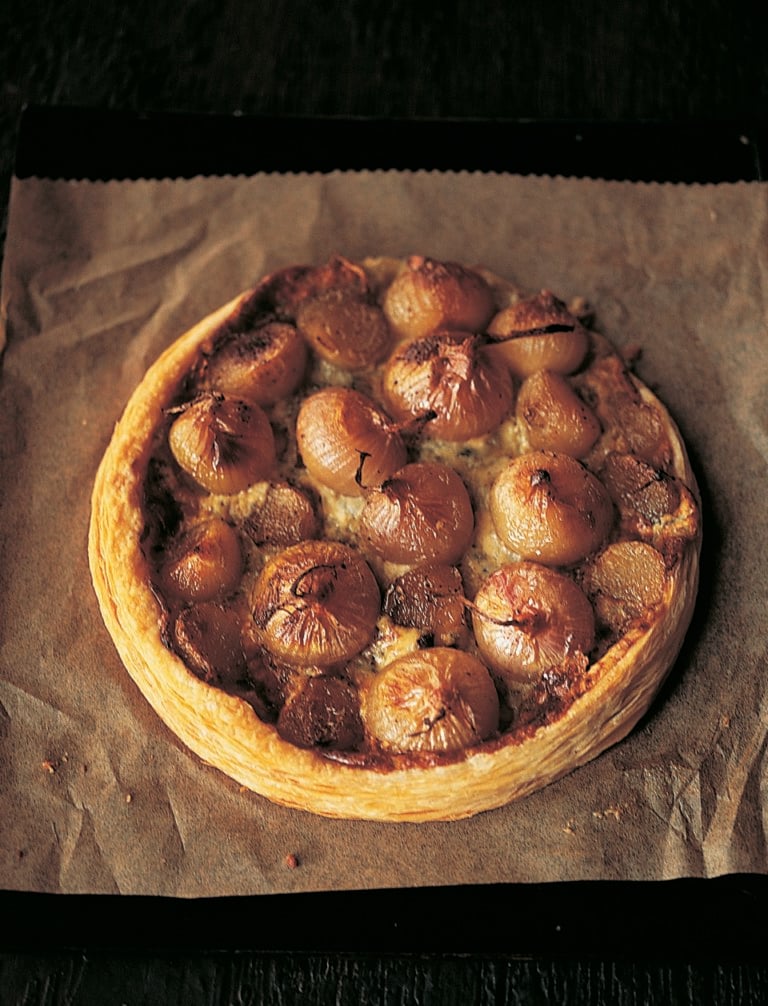 Cheese and shallot tart
This classy tart recipe uses ready-made puff pastry to speed things up. The little caramelised...